By: Samantha Shannon
#3 in the Bone Season series | 384 pages | pub. 2017
About Song Rising
---
The magnificent new book in the New York Times-bestselling series: a fantastic tale of rebellion and courage against enormous odds.
Following a bloody battle against foes on every side, Paige Mahoney has risen to the dangerous position of Underqueen, ruling over London's criminal population.
But, having turned her back on Jaxon Hall and with vengeful enemies still at large, the task of stabilizing the fractured underworld has never seemed so challenging.
Little does Paige know that her reign may be cut short by the introduction of Senshield, a deadly technology that spells doom for the clairvoyant community and the world as they know it . . .
From Amazon
Why We Couldn't Finish…
---
We tried so hard to finish this book, we really did. But damn it was difficult. Bone Season was incredible and really hooked us but things went downhill in Mime Order. Honestly, we can't even remember what happened in Mime Order that's how engaged we are in this series apparently.
Song Rising feels juvenile with the tension between Warden and Paige giving us flashbacks to junior high…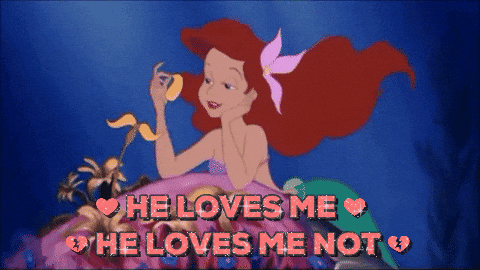 And honestly who wants to relive the drama of junior high unnecessary heartbreak and drama? No one. These two clearly needed to communicate and act like adults, but they were just incapable of that. When they did "communicate" they acted like teenage boys that refused to be the first one to admit their feelings. They hide things from each other and it just didn't really feel like they even really liked each other. We needed a better love story from Shannon.
On top of the ridiculous and unnecessary tension between our love interests, Paige was kind of…stupid. She has lost all common sense and gets herself into unnecessary messes because of her obliviousness. How she doesn't see the traps coming I have no clue. Jaxon knows you girl… What are you doing??? You can't be oblivious and a leader that's how good ole Marie lost her head. (RIP, Marie).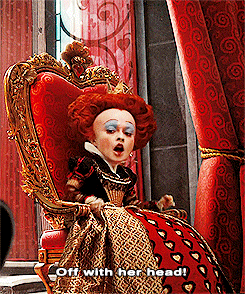 Overall, we just felt this book was boring and didn't really have a lot going for it. We kept waiting for something worthwhile or interesting to happen and finally gave up. I mean this is a book about revolution, it shouldn't be boring nor should we have to basically bribe ourselves to try and finish a book which is what we were doing. Having to sit through an idiotic debate about whether or not to join the troll people in the sewers. Nope. Not interested.
Also, fuck Vance. You don't use children as bait. You are trash.
---
Let us know what you thought of Song Rising  or the Bone Season series in the comments!
Follow us!
Twitter || Goodreads || Instagram Teagan || Instagram Jess ||Bloglovin