Sky in the Deep #2 | 336 Pages | Sept 3, 2019
The Girl the Sea Gave Back at a Glance
Overall Rating: ★★★★
Heroine:

Nailed those sleeves

Dude:

My baby!

Steaminess:

If this is a slow burn we need more matches

Brutality:

I mean…it's war
---
Review
Thank you to Wednesday Books for my ARC!
It turns out that my slump put me way behind on my ARCs so this book came out two weeks ago! Sometimes life just happens and all of a sudden it's halfway through September. In the meantime, I have seen a bunch of mixed reviews about this particular book. 
I can understand them after finishing. Yes, this book is set in the same world as Sky in the Deep, but that is where the similarities end. It begins 10 years after the war, with Fiske's adorable little brother Halvard, who is now grown and being groomed to take over the entire clan! Halvard's generation has grown up in peace, but always with the fear that other clans could attack at any time. 
One of those clans are the Svell, who have found a Kyrr girl floating in a burning funeral boat. She has the ability to throw the stones and read the future. Tova has never been accepted by the Svell, who fear and hate her, but it's the only life she's ever known. Well it turns out the Svell are a bunch of racist assholes and now want to attack Halvard's clan because they are still weakened from the war.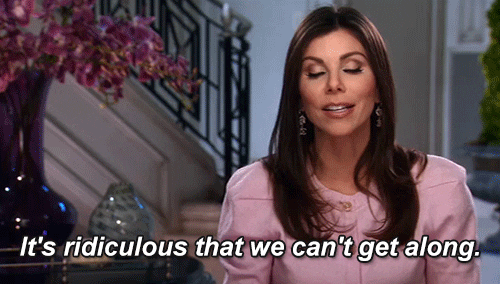 NOPE. No they cannot.
If you are looking for an action-packed adventure, then you picked the wrong book. But if you are looking for an atmospheric, viking-style story then you are in the right spot. I love Young's worldbuilding. Sky in the Deep was the book that surprised me most last year and in such a good way. I won't go so far as to say that this was the same, but it hit the right spot and certainly didn't disappoint me. You won't get the fiery slow-burn of Fiske and Eelyn because there is little to no romance here. But Tova's mysterious past and fear of her own gifts was a creepy and wonderful thing to behold. 
"The stones never lied. Not to me."
The entire book probably spans a handful of days, with flashbacks to Tova and Halvard in the past. We get to take a deeper look at their pasts and in turn, some of our old favorite characters. Yes, you get to see Fiske and Eelyn 10 years later, which is awesome. But Halvard and Tova are the central figures and I wouldn't have it any other way.
Now, I know I said it isn't action packed, but there is plenty of battle and blood. In fact, the ending is quite explosive, if predictable. What I didn't see coming is that I think this was set up as a duology. There is no way it really ended so mysteriously without the promise of more Tova and Halvard! We need them!
---
Have you read The Girl the Sea Gave Back? Let me know what you thought in the comments! 
Follow me! 
Twitter || Goodreads || Instagram