Stormheart #1 | 384 Pages | Aug 27, 2019
Rage at a Glance
Overall Rating: ★★★★
Heroine:

Her pants are on fire

Dude:

Tell him the TRUTH

Steaminess:

Cut to black *insert sad face*

Brutality:

who needs a storm when you have a knife
Pairs Well With
Lots of white wine
---
Review
I received a free copy of this book from the publisher for an honest review.
Okay, so I LOVED Roar. I have been waiting forever for this book and I was insanely excited to grab an eARC of it. So thank you to Macmillan for granting me this book.
So when we left Roar, she still hadn't told anyone who she was. The stormhunter group has decided to return to Paven to help the city. They arrive to see that the Locke family has taken over and no one knows where Roar's mom, the Queen, is. 
I have to be honest that this was more of a 3 ½ star book. Maybe I was looking for a different story at the time or over-hyped it to myself. I don't know. The pacing for the first ⅔ of the book didn't work.
The ending was perfect and fireworks. Applause.
At the beginning, Roar still hasn't told everyone her big secret and I don't know why? She loves and trusts her friends, but she is still hiding VERY IMPORTANT INFO from them. This was dragged out for a third of the book, which felt like a bad plot device and not natural for the characters. 
Roar needed the genie to yell at her.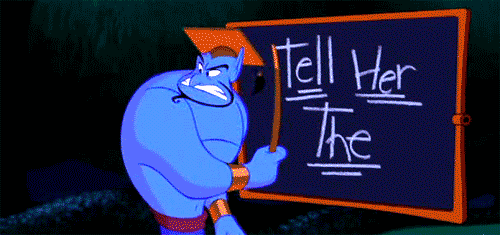 Nova and Jinx made this book for me. They start the most adorable friendship/potential romance and It gave me the will to keep reading. First of all, Jinx is a badass already. Nova, who I wanted more of this whole time, is the perfect compliment and those two are ready to take on the world!
I think overall, I wanted it to be longer.  I need more from these characters whom I love. Things in the present time were squished in by the extensive flashbacks of the Stormlord. Don't get me wrong, I loved those scenes and that background, but it seemed to steal time from the characters we already know and love. I know that there was a resounding MORE CASSIUS from fans that I didn't feel was solidly fulfilled. 
But, I also don't think an author should cater to a character that they aren't ready to showcase just for the sake of fans. That wouldn't be true to the story and Cassius did have some significant character development. We just adore him.
The ending was killer. I loved it and was incredibly pleased by the pace and action at the end. Basically: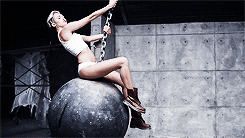 ---
Have you read Rage? Let me know what you thought in the comments! 
Follow me! 
Twitter || Goodreads || Instagram