Crown of Coral and Pearl #1 | 432 Pages | Aug 27, 2019
Crown of Coral and Pearl at a Glance
Overall Rating: ★★★★
Heroine:

Basically a mermaid

Dude:

Why do I always like the mean one more?

Steaminess:

No huts are on fire

Brutality:

Don't upset the prince
Pairs Well With
The Pearl Diver
1½ oz. gold rum
½ oz. demerara rum
½ oz. lime juice
½ oz. orange juice
1 dash of cinnamon or vanilla
1 dash bitters
½ cup crushed ice
---
Review
I received a free copy of this book from the publisher for an honest review.
This was such a nice surprise! I had no idea what we were going to get when I began this little adventure, but I have to say that I am very glad that I read this gem. 
Nor and Zadie are twins in a society that is basically a floating city. Which is awesome right? I love how their little town was built out in the middle of the ocean. The fishing-village at sea concept was well-executed and I adored their home. Aside from that, all of the young girls are treated as though their beauty is their only value because one of them will marry the prince.
Insert giant sigh.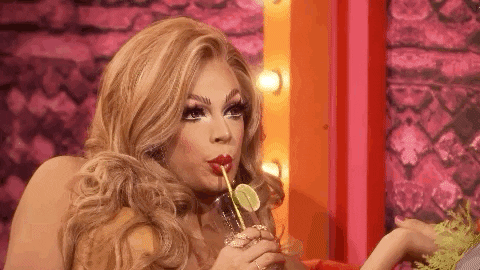 I won't go on my feminist rant, but this whole thing got my blood pumping. Especially their mom, who is a giant bitch and needs to go get close to some blood coral (it's super poisonous).
Nor and Zadie's relationship is #sistergoals. They fight and make up, but really they just love each other in the best ways. I am really close to my own sister, so a solid sister story is my weakness.
So of course an emissary from the prince comes to scope things out and meet Zadie, who has been deemed the fairest of them all and will marry him. Talin, the emissary is super into Nor (obviously) and she returns those feelings. *HOTTIE ALERT*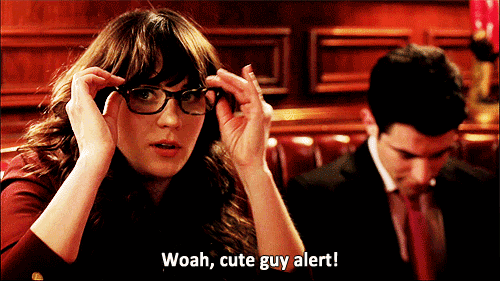 Zadie pulls some crazy things and Nor ends up pretending to be her and heading to marry Prince Ceren. The hardest part of her journey is that she needs to put on shoes… The real struggles in life Nor.
But once she gets to the castle, things get REAL.
I loved Ceren. He even bakes! Everyone needs a man who can bake like that. He is so awkward and creepy and my absolute fav. Talin is such a YA stereotype. I just wanted him to pull a Maven on me and scream SURPRISE!
There were some very predictable moments, which disappointed me. But for a debut novel, this series has some great potential. I am excited to see what happens in the next one!
---
Have you read Crown of Coral and Pearl? Let me know what you thought in the comments! 
Follow me! 
Twitter || Goodreads || Instagram