By: Mary E. Pearson
Dance of Thieves #2 | 480 Pages | Pub. Aug 6, 2019
Vow of Thieves at a Glance
Overall Rating: ★★★★★
Heroine:

Best soldier ever

Dude:

My kind of Trouble

Steaminess:

Sometimes off-screen is what you need

Brutality:

Too many hanging bodies
Pairs Well With
Vow of Silence
1 ½ oz gin

¾ oz grapefruit juice

½ oz lemon juice

½ oz yellow chartreuse

¼ oz averna

¼ oz simple syrup
---
Review
"Blink Last."
Once again, Mary has stolen my heart. I'm head over heels for everything she writes and Vow of Thieves was no exception. Excitement? Danger? Mystery? Love? It has it all. Throw in a little unwarranted kidnapping and torture and we have ourselves a great time, am I right?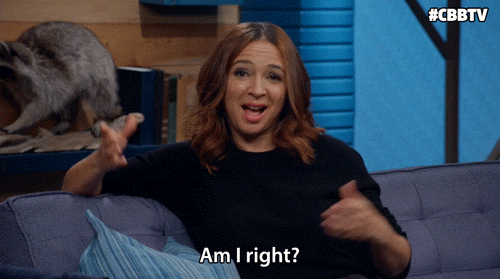 I can't tell you how happy this book made me. I couldn't put it down. I was sneak-reading it at work. Shh don't tell.
We start off a few weeks/months after Dance of Thieves ended, with Kazi and Jase headed back to Hell's Mouth. They are almost back, but begin to experience some strange situations… Cue alive, but not alive bird with a note plummeting and landing near them in the dessert.
Yep… something weird is afoot.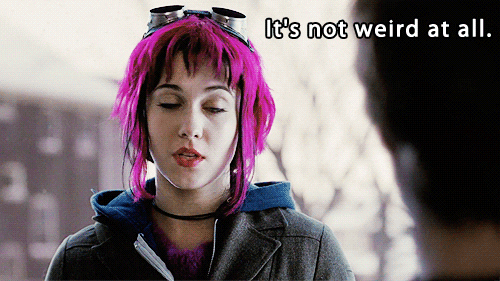 After they get back to Hell's Mouth… well… I won't tell because it's all spoilers, but SHIT GETS REAL. They find themselves fighting their way back to each other and trying to save the entire country in the process. Maybe even the world.
"Weakness didn't stop me from being a soldier. Maybe it even made me a better one."
Let me just say that Kazi is the biggest badass of them all. She isn't fearless, she just channels that fear into doing whatever she can to save others. She has to fight harder than just about any of Mary's characters to save Jase and his family. 
And Jase. Oh, my mafia lovechild. Jase is the best and I would give him all of my tomorrows. I can't blame Kazi for falling for him because SWOON.
We also get to see tons of our favorite characters, both from this duology and The Remnant Chronicles which is awesome. 
All of the technical stuff is on par for Mary. We get the perfect ratio of action to downtime as well as tension to hilarity. Honestly, this book had everything I wanted it too and I am so absolutely in love with everything she writes.
If you haven't read The Remnant Chronicles, go do that NOW!
---
Have you read Vow of Thieves? Let me know what you thought in the comments!
Follow me!
Twitter || Goodreads || Instagram