By: Amie Kaufman & Jay Kristoff
The Illuminae Files #3| 628 Pages | Pub. 2018
Obsidio at a Glance
Overall Rating: ★★★★★
Heroine:

Just trying to survive

Dude:

Ode to his hair

Steaminess:

Let's be real… it's freezing on Kerenza

Brutality:

Teddies in the snow…I will NOT get over that
Pairs Well With
Didn't I just say champagne?
---
Review
I am going to do some random thoughts. But first…. I FINISHED!!!!
It's possible that I'm alone in this, but it was my favorite of the trilogy. Probably because you finally have all of the main characters. But, I also think it was the most brutal, the best pacing and the most satisfying. I just like a solid ending folks…
Also, this is going to have spoilers… from All of the series so you have been warned…
Ok let's get this thought train running.
Rhys's hair violates the laws of gravity and I am impressed. I'm a sucker for blondes too… what can I say?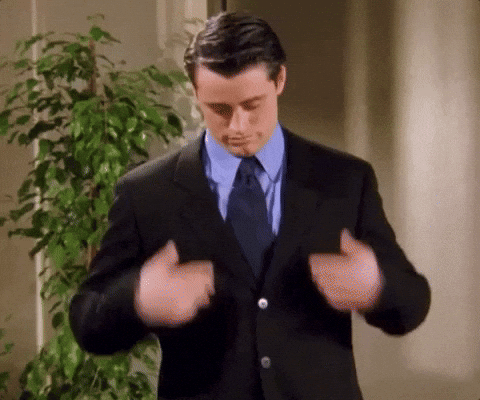 Asha making Schrödinger's Kady jokes is my favorite thing ever.

Me and Oshiro are great. She just made a Britney whooha joke in space… or on another planet… either way. Britney WILL LAST.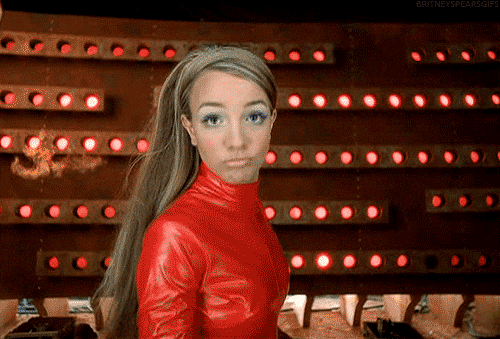 "Jaw dropping like a bag of bricks" is what all of us desire from hot man candy.

Ok the prescription passed school notes aren't Hanna's journal, but I kinda adore this note situation. I wonder why they didn't fold them special…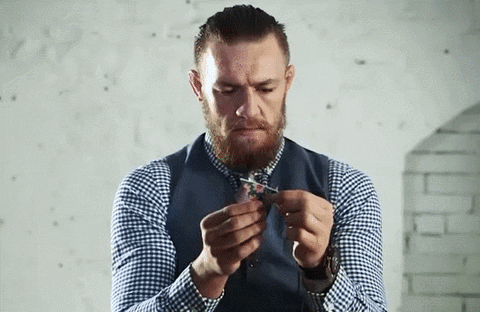 Rib tattoos.. I'm with you Asha.. Oh god, it's his name? Nope Nope NOPE.

Stupidly Handsome Motherfucking Planet Invader… I bet it doesn't fit his nametag well.

Oh god. Aiden is back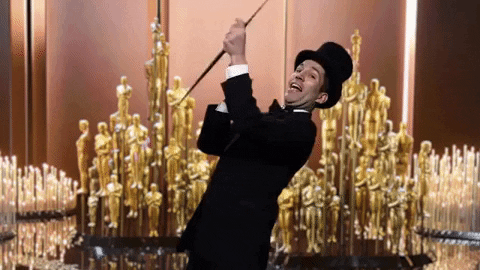 Everyone should just listen to Hanna. She has proven her superiority to EVERYONE by now.

Kady and Ezra are the cutest damn thing ever. DOWN BOY. You are going to break the bunk bed.

OMG THIS SELF SACRIFICE. The rebellion lives on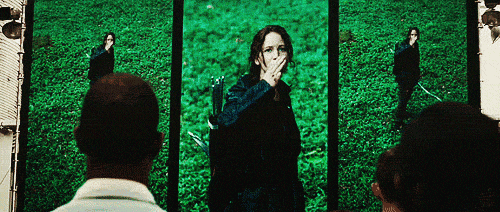 Bitches do be crazy.

This motherfucker and his stupid hair REMOVED his tattoo?
"You fall in love enough, you're gonna be nothin' but scar tissue."
Aiden faking Nik out with the gun… dying. Aiden's humor sucks.

Ezra is forever Lieutentant babyface…. Hahaha

Hanna and I are the same. I also fix things by turning them off and on…

THE TEDDY BEARS. I cannot. This is worse than the others. That didn't just happen. Where is Hanna when we need her!

Looks like that ruined me and I stopped taking notes for 100 pages…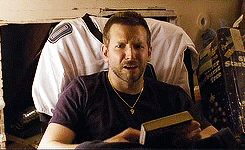 OOh these sketches are the best thing I have ever seen. HAHAHA omg. Hanna is the best.

Oh damn! Bitch just got SHOT.

This motherfucker! How DARE you be named Rhys!

Isaac Grant is the most wonderful man. Oh you can't see your goldfish? Let me take care of that. Ugh.

Goodbye notes should not be allowed. This is bullshit. Don't do this Armageddon thing to me.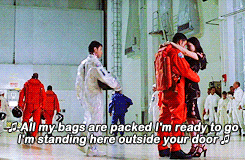 Nope. Nope…. Kady and Ezra have been through ENOUGH. Jay is behind this. He likes to see readers in pain. MOTHERFUCKER.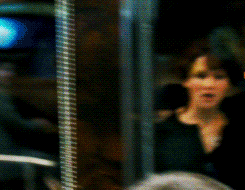 Oh you mean we get to do it ALL OVER with Hanna and Nik. Thanks. I didn't have a heart anyway. This is fine.. I'm FINE.

ANOTHER CHILD? That's it…. I am done.

Amie is responsible for the parachute. I just know it. Jay doesn't love us like that. It was all the angel….
---
Have you read Obsidio? Let us know what you thought in the comments!
Follow us!
Twitter || Goodreads || Instagram