By: Emily A. Duncan
Something Dark and Holy #1 | 385 Pages | Pub. 2019
Wicked Saints at a Glance
Overall Rating: ★★★★
Heroine:

Special Peanut

Dude:

Check out those teeth

Steaminess:

Feels appropriate

Brutality:

The real brutality was on the citizens of the countries
Pairs Well With
Medovukha
---
Review
What is even happening?
I said this a lot while reading this book. I LOVE Russian-influenced books. No idea why, maybe because I read too much Dostoevsky in college? I was actually expecting to become insanely obsessed with this and while I really enjoyed it, I'm not obsessed. It's dark and creepy with battling magic styles, but there is something about religious wars in fantasies that is unappealing as a plot point lately. This probably has nothing to do with Wicked Saints, but I have overdone it on religious war fantasies lately.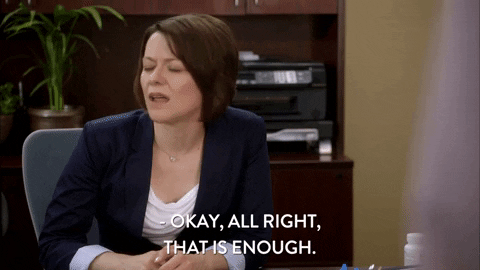 We get three Point-of-View characters, which I always enjoy, especially when there are three distinct voices. Duncan executes the triple POV really well and all three main characters are fully developed and well-defined.
The magic system is unique. Ok, blood magic is not, but I like that they have to use their own + spell. They aren't just randomly magical. I also enjoyed Nadya using her necklace to call on the gods for her magic; this gave the plot more tension.
Remember the whole "this is a war" thing? Yeah, it starts off with a bang. In the first couple of chapters my heart was ripped right out of my chest and slammed back in. So buckle up because sh*t gets crazy.
Beware….Spoilers below!
---
All that stuff that I said about loving Nadya needing to use the gods for her magic… Well that went out the window and SURPRISE she is just a special peanut and magic on her own. Not a fan of this revelation TBH. I liked that she had to work and negotiate for her powers.
And when Malachiasz transforms at the end? This is all I can think of and it's stuck in my head forever.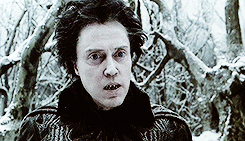 ---
Have you read Wicked Saints? Let us know what you thought in the comments!
Follow us!