By: Stephanie Garber
Caraval #3 | 496 Pages | Pub. 2019
Overall Rating: ★★★★
---
Review
I couldn't do a real review for this one and tons of people have already. So here are my nonsense thoughts and favorite quotes. FYI… lot's of these will probably be spoilery so you have been warned.
1 – Lol Tella is hilarious.
"Just because I don't like you doesn't mean you're not pretty."
2 – THROW THE SNOWBALL TELLA!!!
3 – Bitches get stitches.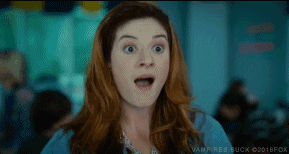 4 – SO much blood drinking….ewwwww. You're not even a vampire bro.
5 – OMG I love snarky Julian.
6 – Sees creepy note… "OMG it's A." Let's not get too PLL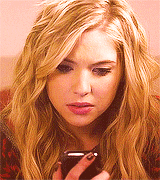 7 – Julian making fun of notes for not rhyming… tears.
8 – Tella is so damn selfish!
9 – This bitch Paradise is THE WORST!
"Fear was a poison that people mistook as protection."
11 – Jacks talking about the most painful way to die RIGHT after a death… Classic Jacks.
12 – I missed Jacks too Tella… it's okay.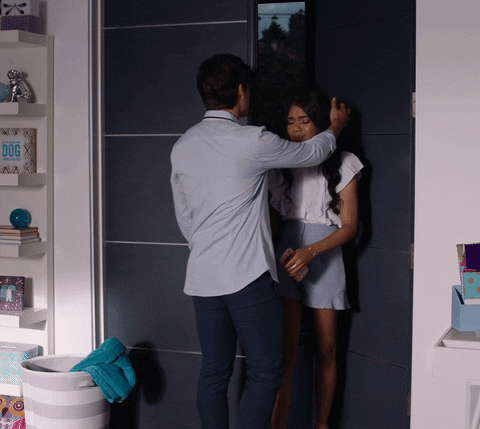 13 – I cannot handle adorable Jacks… I can't. So many feelings!
14 – Why with all of the blood sharing???
15 – I feel like he is creepily marrying her.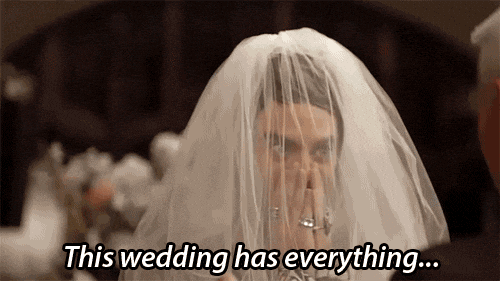 16 – Yeah… good idea. Let's just continue to lie to each other FOREVER.
17 – REALLY TELLA??? Selfish ho knew he was back and didn't tell Scarlet.
18 – Oh Tella, you are so close… Figure it out. Who is your dad Tella???
19 – I need clothing that gets my mood.
20 – You hated him and were making out with someone else YESTERDAY. You don't get to cry about a broken heart.
21 – I'm not convinced Dante has given up on Tella…
22 – OMG POOR PUPPY!!!!
23 – So happy it's Scarlet and not idiot Tella.
24 – "He had to be wrong." Seriously though…
"There was nothing remotely comforting about a man who'd just told a captive woman he'd put her in a smaller cage and that he could make Scarlet a monster, too."
26 – Julian and Scarlet FOREVER
"I was talking about having fun, not moving in with murderer!"
28 – Stupid Legend…
29 – So weird.
"If you wish to start making that child now, I'm afraid this isn't the place."
31 – The Assassin is too cool for all of us.
32 – Tattooed Nigel drinking tea is a MOOD.
"Anyone who uses a 'the' in front of their name is never trustworthy." LOL
34 – I lost count of how many times I called Tella an idiot.
35 – Don't be cute Legend. You lost that privilege with me 100 pages ago.
36 – Let's all say this together now "Tella is a dumbass."
37 – This is the greatest scene ever. I told you he was creepily marrying you!!!
38 – Why couldn't the Fallen Star just have Jacks do the emotion thing? He didn't even need Scarlet to do that when he had Jacks? I'm unimpressed by this logic.
39 – I lost count of the plot holes
40 – I enjoyed it, but… unimpressed.
---
Have you read Finale? Let us know what you thought in the comments!
Follow us!
Twitter || Goodreads || Instagram