Top Ten Tuesday was created by The Broke and the Bookish in June of 2010 and was moved to That Artsy Reader Girl in January of 2018. It was born of a love of lists, a love of books, and a desire to bring bookish friends together.
The rules are simple:
Each Tuesday, Jana assigns a new topic. Create your own Top Ten list that fits that topic – putting your unique spin on it if you want.

Everyone is welcome to join but please link back to

The Artsy Reader Girl

in your own Top Ten Tuesday post.

Add your name to the Linky widget on that day's post so that everyone can check out other bloggers' lists.

Or if you don't have a blog, just post your answers as a comment.
---
Time for some Truth bombs? That's okay, I'm into it. If you disagree, feel free to tell me. I'm all for everyone having their own opinion and standing up for it. LET US LIVE!!!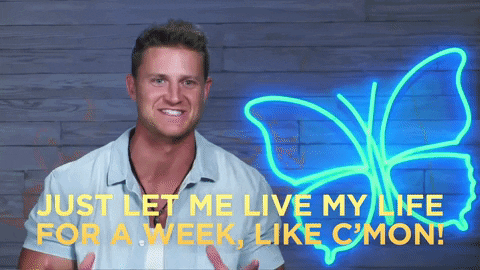 ---
1 – I don't love to read outside.
Bugs are a thing. And I sunburn easy. Leave the door open to the patio? Sure. But you will rarely catch me reading outside. Even though I have a chair out there for that purpose.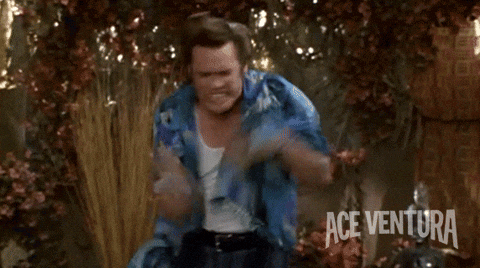 2 – I can't deal with the Shatter Me series.
I tried audio. I tried physical. I tried kindle. This series is not going to happen for me.
3 – I hate taking notes, even though I do it.
Every time I flag a page I have to stop the story and I don't like to stop! I make myself take notes because I have a bad habit of putting off writing a review for over 3 weeks.
4 – Audio books are impossible.
With the exception of books I have already read. New audio books I just have to assume I am going to get lost and confused and distracted.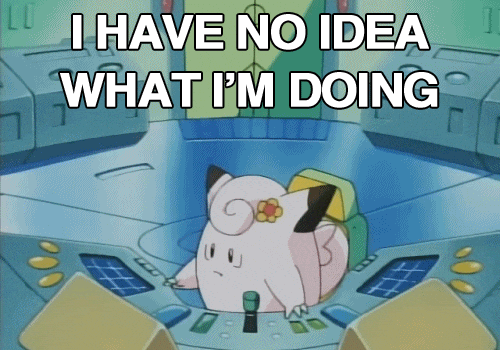 5 – I LOVE Gone Girl.
I will die on this hill. That book was fucking awesome.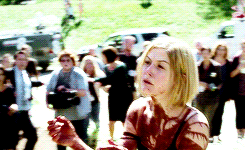 6 – The Darkling isn't that great.
He might be the most overrated character of all time. We only like him because of who he didn't turn out to be. Please see my next point about these characters.
7 – I love morally gray characters.
This is bad, but if I see a review where someone says they didn't like it because the characters were "bad" or "confusing" know that I am immediately buying that book you hated.
8 – I used to dog-ear my pages.
USED TO. I have reformed.
9 – I can't get into the GOT series. It's not going to happen. #noragrets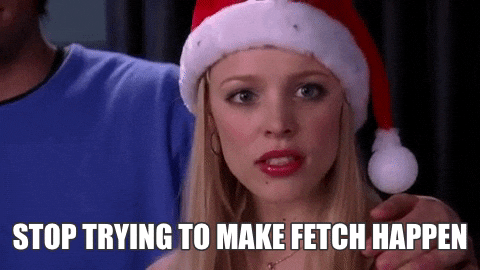 10 – I read physical books in the bathtub like i'm tempting fate.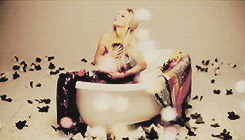 ---
Hope you enjoyed that nonsense? Let us know what you thought in the comments!
Follow us!
Twitter || Goodreads || Instagram