By: Leigh Bardugo
Six of Crows #1 | 462 Pages | Pub. 2015
Six of Crows at a Glance
Overall Rating: ★★★★
Heroines:

Sassy pants & secret ninja warrior

Dude:

Why won't he love us???

Excitement:

Thank god for the Heartrender!

Brutality:

Oh, those were your friends? This is awkward..

.
Pairs Well With:
Something from Black Raven Brewery
Beware…Spoilers below…
---
Review
Alright kids… I was really nervous about this one. Why Jess? Everyone loves SOC!! No. No they do not. I didn't LOVE the Shadow and Bone trilogy. It kinda bored me and I hated Alina. So I was nervous to pick up another book in this world.
Thank you to all of you SOC pushers because I truly enjoyed this book and immediately ordered the second one. I will pick that up later this week probably.
I do agree that you don't need to read the S&B trilogy to read this duology. But you should. I enjoyed the easter eggs and the general knowledge of the Grisha and what they can do. There is very little worldbuilding because it was all done in the trilogy, so that is beneficial and probably adds to the enjoyment. But, it's not required reading. I just hate starting in a world without knowing the backstory.
The entirety of the plot is breaking a guy out of prison. Yeah, it's more complicated than that, but it's a heist novel and I was here for it.
We all know Bardugo can write. The pacing is amazing and the multiple POVs were really well spaced. Nothing felt forced or jumpy.
Ok… My fav. Character breakdowns…
Matthias – I just… He hurt me. Do I love him? Well NOW I do. But I have feelings! But we all know I'm a sucker for a giant viking man who needs to open his mind. I'll forgive you… maybe.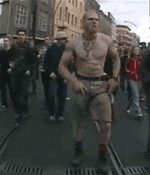 Inej – #1 girl crush. If I get stuck somewhere, I want an Inej to save my ass. She gets things done and does not put up with the bullshit. Putting Kaz in his place was my 100% queen moment.
"I will have you without armor, Kaz Brekker. Or I will not have you at all."
I just love her warrior goddess ways.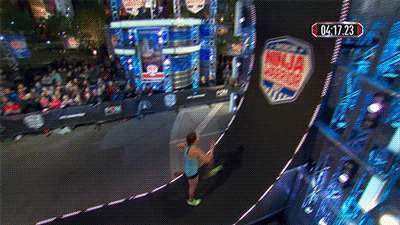 Wylan – My precious baby cinnamon roll. We need more from him. I am really excited to learn more about him in CK.
Nina – Thank god for Nina. Unapologetic as fuck. I can see how Zoya is her hero and I approve. Spicy and self-confident. I really want to go to a dinner and just eat piles of waffles with her.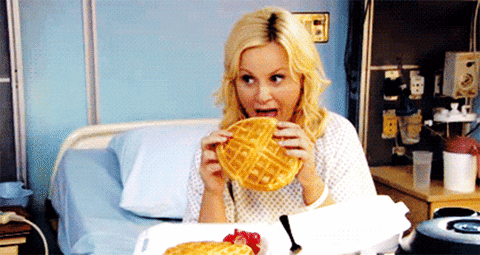 Jesper – I feel like Jesper is an iceberg. There is so much possibility and adorableness with Jesper and I want to ship him and Wylan so much, but I need MORE.
Kaz – I don't know if I hate or love Kaz. He is so broken and I don't know how we are going to reach him in only 2 books!
I'm concerned that the depth that these characters started off with won't get wrapped up in two books. It's like I dipped in my toe and have been told there is only 5 minutes left in the pool.
---
Have you read Six of Crows? Let us know what you thought in the comments!
Follow us!