I saw this over on Romance Book Binge and had to steal it! Such a cute idea.
GREED – What is your most inexpensive book? Expensive book? – My most inexpensive has to be the arcs that I have since those were free. My most expensive are my 1943 Jane Eyre and Wuthering Height set. But they are so pretty!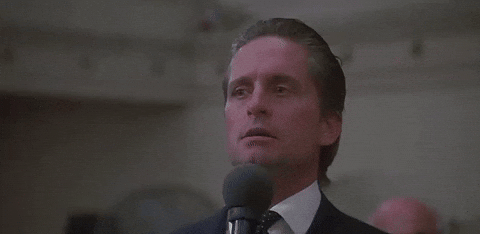 WRATH – What author do you have a love/hate relationship with? – Jay Kristoff. The man is a literal genius, but I don't like all of the FEELINGS. JK I kinda love them.
GLUTTONY – What book have you devoured over and over again with no shame? – Queen of Shadows by Sara J. Maas. I could read the Rowalin reunion on repeat for forever. NO SHAME.
SLOTH – What book have you neglected to read due to laziness? – The Priory of the Orange Tree. I have it from the library and already had to renew it because IT'S A BEAST. But it's so good!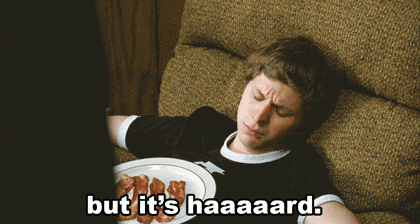 PRIDE – What book do you talk about most in order to sound like an intellectual reader? – I gave up on that a long time ago. I read fantasy and romance and while I have read a good amount of the classics, I choose not to have to prove myself in conversation. They don't need to care at all about what I read.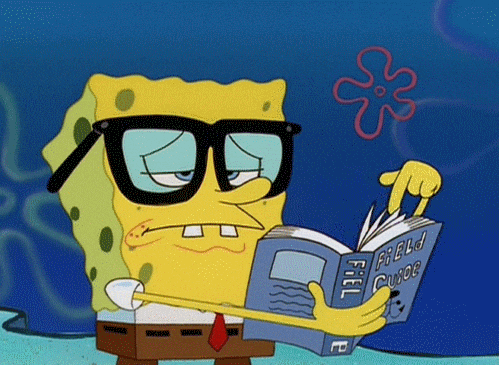 LUST – What attributes do you find attractive in male or female characters? – I like sarcastic and broody characters. The bigger the smartass, the more interesting they are. IDK why!
ENVY – What book would you most like to receive as a gift? – I need the rest of TOG in hardback. I got the kindle books the first time through so I only have Kingdom of Ash in hardback!
---
What are your answers? Let us know what you thought in the comments!
Follow us!