By: Sabaa Tahir
An Ember in the Ashes #2 | 452 Pages | Pub. 2016
A Torch Against the Night at a Glance
Overall Rating: ★★★★
Heroine: She's growing on me
Dude: I've fallen for a F*ckboy
Steaminess: I mean… that was awkward
Brutality: Don't piss off the Emperor
Spoilers for An Ember in the Ashes below…
---
Review
I still can't believe I am just now reading this series. The characters and world are well thought out, the plot is on point and I am still surprised by things. Like that ending?! No one predicted that. But I told you all that Keenan was suspicious!!!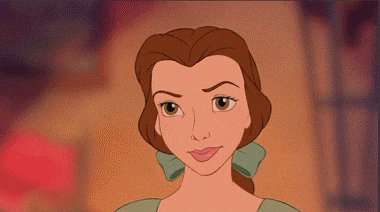 It was fun to follow Elias and Laia's flight out of Serra and toward the free lands. Laia did better than I expected on the journey and had quite a bit of character development along the way. That was nice because she needed to grow a stronger backbone. I also loved that they went to the tribal lands and gave us an idea of how Elias was raised and why he is so different than the other masks.
The entire book Helene is trying to track down and bring home Elias so that he can be put to death. But poor Helene has it very rough. Her story runs parallel to Elias's, but has its own brand of crazy. Marcus is an evil bastard and uses her, while also keeping her in the dark. When she tries to protect him from the Commandant, he makes her life WORSE. Helene was not as badass in this book, but I felt terrible for her. She deserves a break after that nonsense.
Going into this, I was going to scream if we didn't find out any news of Darren. I need to know this guy who is the reason for Laia's suicide missions. And he better be AMAZING. You do get news of him by the end, but at that point… to many crazy and insane things are happening!!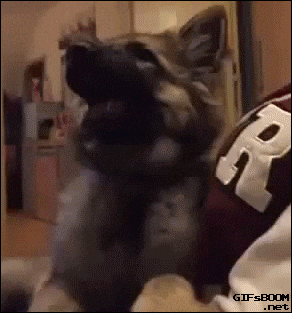 The last 25% of this book is pure chaos. In a fantastic way. Double crossing, backstabbing, creepy things that are not human, you name it and it's happening in the last fourth of the story.
---
Have you read A Torch Against the Night? Let us know what you thought in the comments!
Follow us!
Twitter || Goodreads || Instagram