By Helena Hunting
Standalone | 384 Pages | Pub. 2018
The Good Luck Charm at a Glance
Overall Rating: ★★★
Heroine: All American
Dude: Mr. Hockey
Steaminess: It's the hot lips…
Emotional: Cotton Candy
---
Mini Review
What a feel good, quick romance! I did enjoy this book. It's easy and fluffy and who doesn't love a good second chance romance?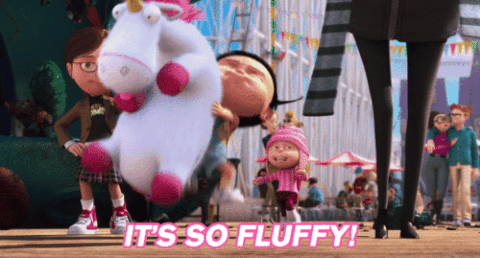 Ethan left Lilah when he was drafted to the NHL. Now, years later they are thrown together and try to make things work again. I think my struggle with the story was that they got back together almost immediately. Lilah puts up almost zero fight against him after he shredded her heart. She just forgives him! And while Ethan treats her really well… I needed him to fight for it more. It kind of felt like Hunting just needed to ge to the sex scenes so she had them make up really soon.
Other than that, they are cute, and I liked everything, but it felt like a story I had already read. There were no surprises. However, I loved the way that she introduced his father's condition and showed the relationships while working through his recovery.
---
Have you read The Good Luck Charm? Let us know what you thought in the comments!
Follow us!
Twitter || Goodreads || Instagram