By: Sabaa Tahir
An Ember in the Ashes #1 | 446 Pages | Pub. 2016
An Ember in the Ashes at a Glance
Overall Rating: ★★★★
Heroine:

Not the brightest crayon in the box

Dude:

ooohh shiny!

Steaminess:

The only steam is in Elias's head

Brutality:

Children whipped to death
Pairs Well With
Autumn Ash
2

ounces blended Scotch whisky


1

ounce apple brandy


1/4

ounce St. Germain elderflower liqueur


2

dashes orange bitters


1

large wide lemon peel 'chip', as garnish
---
Review
Holy cow! This is a series that I can't believe I put off for so long. It starts off brutal and only gets worse, so make sure you are prepared for bloodshed, mind games and come serious backstabbing and plotting. I mean, I almost lost my mind when that third trial came.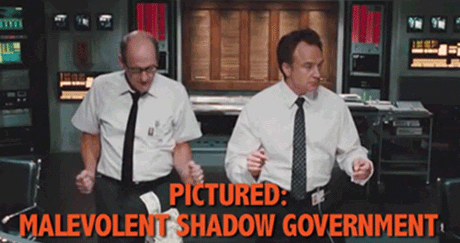 An evil emperor has taken over and forced people into poverty. Laia and her family have their house burned and she ends up becoming a spy for the resistance to try and save her brother. Elias and Helene are Masks, which are assassins who are super evil. The overall plot is pretty straightforward YA fantasy stuff, but it worked really well.
We all know i'm a sucker for well put together characters and oh boy did I get lucky with these three! Helene isn't a main character in this book, but it felt like she was. We get Laia & Elias's POVs, which is enough for the first book.
Elias…Oh you are a fuckboy. I love you, but that is who you are. Actually, he is just a typical 20 year old boy who has only been around one girl for most of his life. I can't even blame him when he stares at every single girl who walks by. I drew the line on his nonsense when he and Helene were GETTING SHOT AT and he was distracted by her curves. You are about to die Elias. NOW IS NOT THE TIME.
But I really love him because he is real and sweet and kind. Just a little like Schmidt in the beginning – but as an assassin.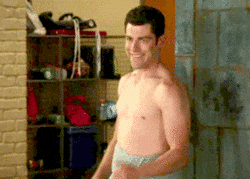 Laia… She has potential, but she is a hot mess and a cinnamon roll who needs to be toughened up. I approve of her decision to save her brother at all costs to herself. If anyone has love for their family it is Laia. And if she finally saves him and he is a jerk, I may kill him myself.
Laia annoyed me sometimes because she never sees what is right in front of her. The potential is there for a badass girl, but she has some work to do first.
Helene. She is my favorite. Yes, she is bad because technically she goes along with the horrible, murderous plans. BUT, she is a giant badass and I love it. We all know morally gray characters are my weakness, so i'm really looking forward to Helene's inner struggle through the second book.
The crazy and awesome thing is that we get so many VILLAINS. The Commandant is batshit insane, Mazen is a sketchy, power hungry monster and then Marcus… We need a knife to his throat asap.
And something is seriously up with Keenan… I want to love him, but I just don't trust him….
---
Have you read An Ember in the Ashes? Let us know what you thought in the comments!
Follow us!
Twitter || Goodreads || Instagram