By: Jennifer Armentrout
de Vincent #3 | 400 Pages | Pub. 2019
Moonlight Scandals at a Glance
Overall Rating: ★★★★
Heroine:

Beaded curtains are the best

Dude:

We will write him notes in jail

Steaminess:

Are hate makeouts a thing?

Drama:

Gleeful levels
Pairs Well With
Kamikaze
1 oz triple sec

1 oz vodka

1 oz lime juice
---
Review
Holy. Fucking. Shit.
I did not just read that.
Moonlight Sins was a perfect and ridiculous dramatic Maury Show hot mess. I adored it.
Moonlight Seduction was meh, but I had faith that the series finale would be epic.
I was not disappointed.
I am drinking and writing this review because there is NO WAY that JLA wasn't drinking and brainstorming this book.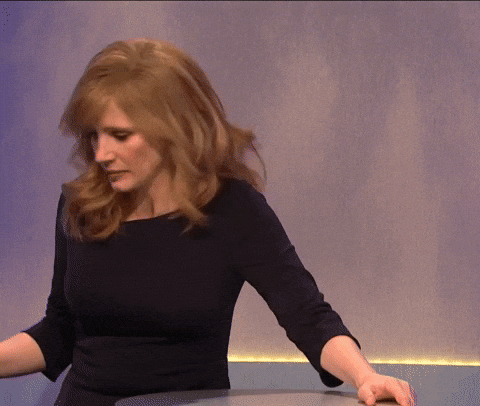 First of all. I know this is a romance and that "they can stand alone." But they CANNOT.
Read the other two books and then come back to this one because there are a lot of details and worldbuilding that will leave you confused AF if you don't read them.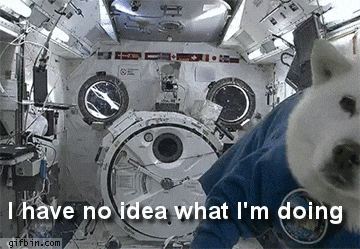 Okay, so you are with me?
Rosie is a ghost hunter. Yes, a ghost hunter and funny as hell. I love her brand of sarcasm and I kind of want to be her. Reading the second book I was hoping against all hopes that Rosie would be the love interest for Devlin. First of all, she overshadowed everyone and second of all, dude needed to LIGHTEN UP. Eh, he still does.
He needs to chill out and quit getting offended by EVERYTHING.
"Never in Rosie's thirty-three years of life on this planet had she ever met someone who was so offended by beaded curtains."
Calm down Devlin, we know that there is a lot of mafia crazy nonsense you need to deal with, but maybe don't bitch about plywood for 30 minutes and you would realize that YOUR DAD WAS LYING.
About everything you never knew existed.
And things you didn't…
Devlin and Gabe are okay, but neither will ever be Lucien. The men in this family peaked with the youngest, for sure. But ROSIE.
Let's keep her.
I can't tell you all of the splendid drama that happened in this book or it would spoil too much, but let's just say that IT EXPLODED.
I highly suggest this series to those of you who are iffy on romance, but love a good insane drama.
---
Have you read Moonlight Scandals? Let us know what you thought in the comments!
Follow us!