By: S.A. Chakraborty 
The Daevabad Trilogy #2 | 619 Pages | Pub. 2019
The Kingdom of Copper at a Glance
Overall Rating: ★★★★★
Heroine:

She can be my queen anyday

Dude:

NOT Impressed

Steaminess:

No one is lighting that fire

Brutality:

Rumi fire is terrifying
Pairs Well With
Flaming Asshole
½ oz grenadine

½ oz creme de menth

½ oz creme de bananes

½ oz bacardi 151
Minor spoilers ahead…
---
Review
I have been waiting for this book for almost a year. It's here, it's finally here, and I am torn between hugging it and lighting it on fire.
Don't get me wrong, I LOVE this book, It's gorgeous and atmospheric. The scenery, culture and customs are beautiful. The characters are complex and grow over the course of the book. But this did not go the way I thought it would. Chakraborty left us with a heartbreaking cliffhanger in The City of Brass, but we skipped the resolution of that and were thrown five years in the future! Not expected.
Tensions have risen to new extremes in Daevabad, causing the tribes and Shafit to lash out at each other like the beginning of a civil war. It's pretty clear that if nothing is done, war is imminent and Ghassan refuses to help anyone but his tribe the Gheziri. Ghassan is the absolute worst. He doesn't have his head in the sand, he is just an evil piece of shit who shouldn't be running a country.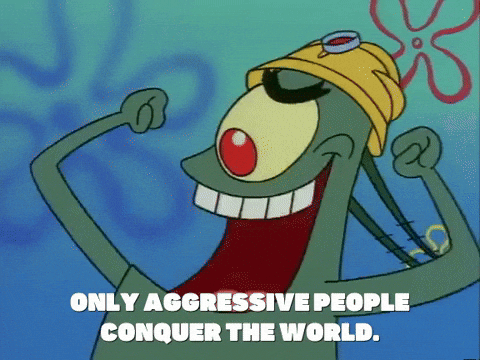 Muntadir, or Good ol' Mundy as I like to call him, is content to drink his life away and make Nahri miserable. The only good things he did were to wipe the floor with Ali in that arena and then become mr. brave man at the end of the book. I still don't like Mundy and I don't think that will change.
Ali still annoys me to death. His self-righteous attitude gets him in trouble over and over again. No, you cannot just build her an office to win her over. I'm not convinced that Ali does anything that is altruistic. He is constantly forgetting that he has a brain and getting other people in trouble. Consequences are just not a thing for him.
Dara… my heart! Dara turns me into THAT GIRL. You know, the one you have to tell over and over again that a guy is no good for them. You try to tell her that her boyfriend is a serial killer and she just says that her cat was really sick and he took it to a farm… Her boyfriend is perfect and those were fake skulls in the closet…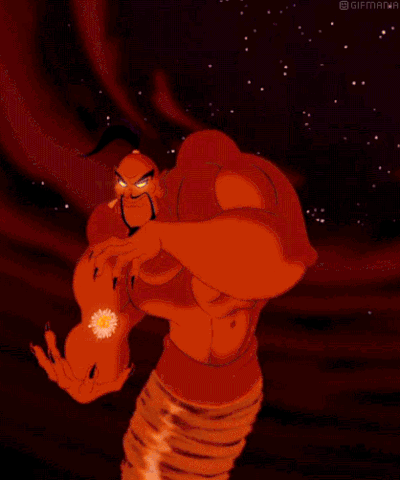 Dara makes me that girl. I can't help but love him, even though… he is actually the worst.
Last, but not least, my beautiful Nahri. I have a giant girl crush on Nahri. She is smart and caring and deserves only the best things. Plus, she can put a man in his place like no other.
"I have had enough of men hurting me because they were upset."
Nahri has the best heart and doesn't allow circumstances to color her vision of the future. She is the only person who truly wants equality and acts upon that out of consideration for Daevabad. I can't wait for the third installment so that I can see the ending that I am sure will be perfect for her. Everyone else… I don't really care. Throw them in the lake.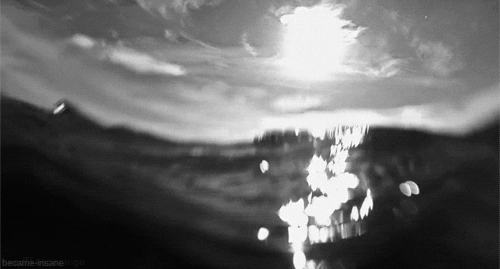 ---
Have you read The Kingdom of Copper? Let us know what you thought in the comments!
Follow us!