Thanks to Siobhan who always tags us in the most entertaining tags. My Slytherin soul LOVES this one!
---
A popular book or series that you didn't like
The Shatter Me series by Tahereh Mafi – I tried, I really did, but ENOUGH with the metaphors and similes. Getting through the first chapter exhausted me.
A popular book or series that everyone else seems to hate but you love
I can't think of one. I have great taste.
A love triangle where the main character ended up with the person you didn't want them to end up with or an OTP you don't like
Edward and Bella – It is just UNHEALTHY. – Loretta says it best
A popular book genre that you hardly reach for
I don't read horror pretty much ever.
A popular or beloved character that you do not like
I hate Chaol from Throne of Glass. I don't even like to hear him speak and it takes all of my willpower not to skip his chapters. And yes, I have read them all multiple times and I still hate him.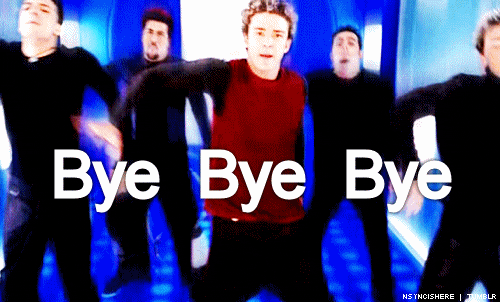 A popular author that you can't seem to get into
Marissa Meyer. She is very hit or miss for me. I loved Heartless, but only kinda liked the Lunar Chronicles. Renegades is on my shelf, but I don't think I will read it very soon.
A popular book trope that you're tired of seeing
QUIT BRINGING CHARACTERS BACK TO LIFE!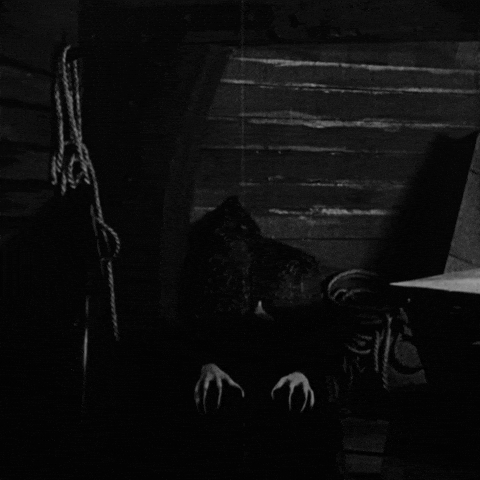 A common series that you have no interest in reading
The Lux series by Jennifer Armentrout. I think I am about done with any highschool dramas. I love JLA, but I am going to have to pass on the highschool.
The saying goes "The book is always better than the movie", but what movie or TV show adaptation do you prefer more than the book?
Atonement. Not for any particular reason other than looking at James McAvoy really.
---
I tag anyone who wants to do this! Link to me so that I can read your answers!
Follow us!
Twitter || Goodreads || Instagram