By: V.E. Schwab
Shades of Magic #1 | 400 Pages | Pub. 2015

A Darker Shade of Magic at a Glance
Overall Rating: ★★★★ 1/2
Heroine: My favorite wanna be pirate
Dude: I'd follow him to Creepy London
Sass: Aelin level sarcasm
Brutality: Melt into a pile of goo… real goo
Pairs Well With
London Proper
2 cranberries (muddled)
3/4 ounce lemon juice.
1 ounce simple syrup.
1 1/2 ounces dry gin.
2 dashes orange bitters.
3 ounces DRY Sparkling Juniper Berry Soda
Garnish: 2 cranberries and orange twist.
---
Review
2018 has been the year of reading all of the books that I should have read years ago. This is no exception. I finished Vicious earlier this year and have wanted to start this series since then.
There are 3 (or 4?) Londons and Kell with his magic coat is one of only two people who can go between. FYI, there is serious blood magic so if you are squeamish, maybe not this series. If you do like dark magic, sarcasm and MCs with questionable morals, then you are like me and will love this book.
I liked that the different Londons had varying magic levels based on actual (made up) historical events. Schwab built layered worlds and explained them very well. I hate when I can't figure out how worlds fit together, but Kell educated me on pretty much everything.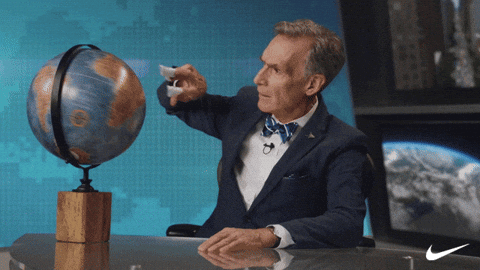 Lila is the heroine I never knew I needed. Her sass makes my life, especially when she is with Kell. She has had a hard life and is jaded to the point of not letting anyone help her out, but she makes up for that in daring. Lila will do anything as long as it means adventure and her whole goal in life is to steal a pirate ship. Her interactions with Kell were my favorite thing about this book. Dynamic Duo is 100% these two and I don't know if there will be a love connection in later books, but I just adore their friendship.
Kell kinda broke my heart. He is shown love by the royal family, but is also still a commodity to them. As one of only two antari (blood magicians) they kind of own him. Even though they call him prince. So I don't blame him for starting a side hustle and smuggling objects between worlds. A guy has to have a hobby right? Somehow I can't picture Kell golfing…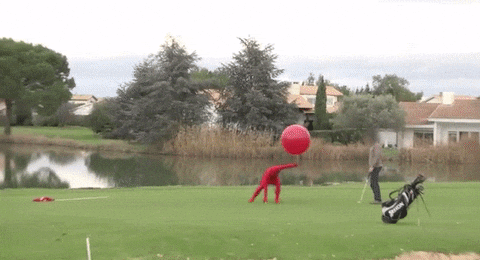 We also get a couple of psychopath twins who want to take over everything and possibly make Kell their love slave. Ewwwww. But what is a good fantasy without insane creepy twins running a world? Did I mention the throne room floor is built of people's' skeletons? Yep, this book was right up my alley and I LOVED IT.
I can't wait to finish out this series, but this book was wrapped up pretty well so if you are reading, don't be too worried about a cliffhanger.

---
Have you read A Darker Shade of Magic? Let us know what you thought in the comments!

Follow us!
Twitter || Goodreads || Instagram