I'm not going to do a November wrap-up because November was a trainwreck. I read Kingdom of Ash and Lord of Shadows IN A ROW.
Clearly I hate myself.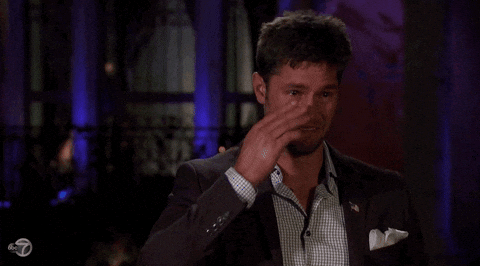 I also managed to finish A Darker Shade of Magic and Illuminae plus a handful of paranormal romances FOR MY SOUL.
Anyway, I wanted to show you the giant pile of books that I have for December. I may not get to all of them, but that's okay. I'm going to mood read this month, which is a giant change for me. And i'm really excited to do that!
---
Have you read any of these? Let us know what you thought in the comments!

Follow us! Twitter || Goodreads || Instagram