I read Kingdom of Ash over a month ago. I did it in 13 ½ hours over 2 days. The thing is that while I LOVED this book, I can't seem to put my feelings into words. I started reading these when Throne of Glass was released with the ugly cover. Which is a significant chunk of time for these characters to be in my life. I mean, I have known Rowan longer than my husband.
Sorry not sorry babe.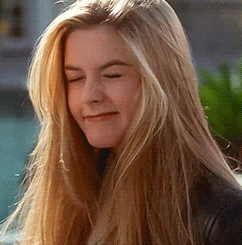 So while I won't be reviewing, I do feel like it's necessary to post about this series that had such an impact on my life.
I was lucky enough to go to the Kingdom of Ash tour this year and Sarah is the funniest, most adorable person (at least on stage) and I am so impressed with both her and the fandom. I mean, the girls next to me had driven 18 hours IN ONE DAY to stay for one night.
They kinda made me feel like a little shit for complaining about the 45 minute drive to the suburbs lol.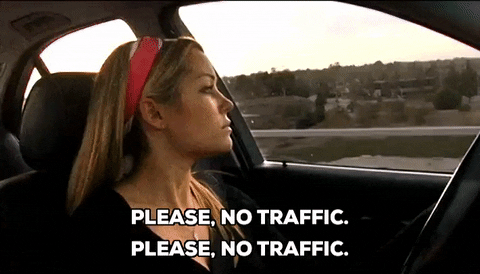 The picture up top is from the tour and if you like the hoodie I am wearing, you can find it at Loretta's redbubble shop here.
For those of you who are just discovering the series, I am SO excited for you. Like I wish I could do that again. I hope that you cherish these characters as much as I have.

If you don't want spoilers then STOP NOW…..
---
Okay, I warned you.
Here are my favorite things about Kingdom of Ash…
Aelin pulling #squadgoals with the ladies after everything is said and done. These ladies are AMAZING.

Rowan growling at firepits and BREAKING MY HEART. He just loves her so much. I believe he would tear apart the world for her.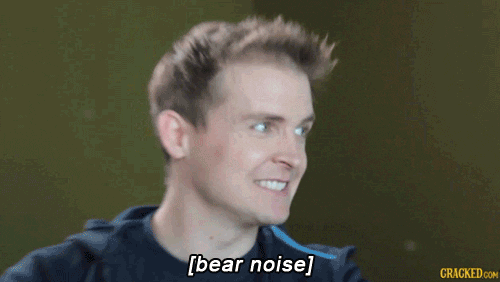 The one Loretta has named Emorian. Emo Dorian went so hard in this book. He freaking went ALONE to Morath to deal with Erawan and MADE FRIENDS WITH MAEVE. Like, who are you even suicidal Dorian?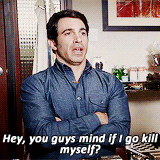 Dorian turning himself into a girl and almost groping himself to "see what things feel like." ONLY Dorian would do this…Well and maybe Cassian.

My Queen Manon. I swear I would ride or die for this girl. Her character arc is my favorite of the entire series and I cherish her so much!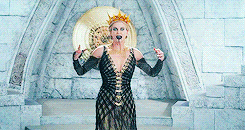 Lysandra legitimately is the best friend in the world. She is UNSTOPPABLE. How she resisted backhanding Aedion that long, I will never know. But girl is my hero.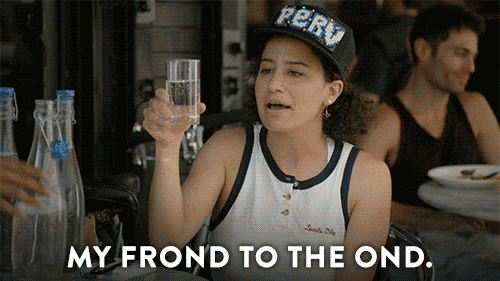 I cried. I laughed. I cried again. I fell in love with Fenrys and almost strangled Aedion through the pages. I mourned the 13 for… well I may still be mourning them. Give me a broom and i'll move to the wastes with Manon. Okay i'm done with my weird little rant.

The only thing I don't like about this book is that it put my BBFFL Teagan into the biggest book slump of life. I don't think she has cracked a spine since October 28. SJM gave the whole book world a slump. Thanks Sarah.
---
Have you read Kingdom of Ash? Let us know what you thought in the comments!

Follow us!