Yay, I'm back from hiatus! I had an amazing couple of vacations, first to Hawaii and then to New York City and am ready to jump back into things! What better way than a Top Ten Tuesday…
Top Ten Tuesday was created by The Broke and the Bookish in June of 2010 and was moved to That Artsy Reader Girl in January of 2018. It was born of a love of lists, a love of books, and a desire to bring bookish friends together.
The rules are simple:
Each Tuesday, Jana assigns a new topic. Create your own Top Ten list that fits that topic – putting your unique spin on it if you want.

Everyone is welcome to join but please link back to

The Artsy Reader Girl

in your own Top Ten Tuesday post.

Add your name to the Linky widget on that day's post so that everyone can check out other bloggers' lists.

Or if you don't have a blog, just post your answers as a comment.
---
Cinder and Thorne from The Lunar Chronicles
The brother/sister bond that these two have is the cutest thing I have ever seen. They seriously made Scarlet for me and didn't let me down in Cress.
These two are #friendgoals for life. I won't spoil KOA for anyone, but THESE TWO!!! Squad – assemble.
I have more feelings about this series than possibly any other. Lord of Shadows gutted me and my saving grace was the sweetest relationship with Emma and Mark. Who doesn't want Mark to crawl up next to their bed every night for comfort?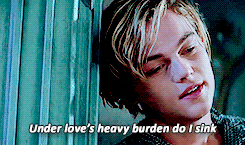 Victor & Sydney in Vicious
Yes, Victor is technically a bad guy. But he PICKS UP AN ABANDONED CHILD. How bad can he really be? Then, he takes care of her and tries so hard to keep her safe, all while getting incredible revenge. Hero in my book.
These three are the epitome of a bromance. It's almost too much at times. I can just see them in a cabin crushing beer cans on their heads.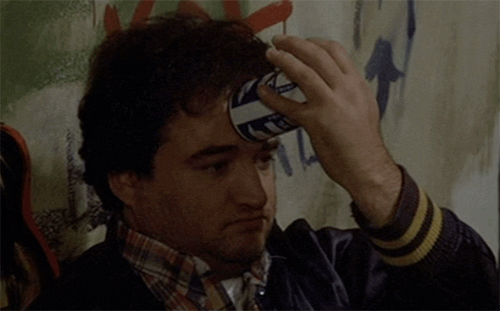 Lia is the best so obviously everyone loves her and wants to save her, but it's Griz, the giant, overbearing warrior who saves her and declares her his queen. All hail Queen Lia.
Ron & Harry in Harry Potter
The dynamic duo! What would we do without these two? Everything began with some chocolate frogs and we are so blessed! It does feel bad to leave out Hermione, but… what can you do?
I hated Thyon, until Calixte taunted him into becoming a real human being. Bless her for saving him and injecting him with some personality. I adore this friendship!
Who better to handle the sarcastic and sassy Zera, than a sidekick with equal sarcasm and the ability to deadpan like nobody's business?
---
Do you agree with my choices? Let us know what you thought in the comments!
Follow us!