Alright, it's time for a little truth in this post. I'm going to disclose the good, the bad, and the trashy about what I actually read.
We read a LOT of fantasy and YA. We love it, but that is a lot of storylines running through your head and can be emotionally taxing. So we read "palette cleansers" to get over them.
When I say "palette cleanser" I mean a trashy book.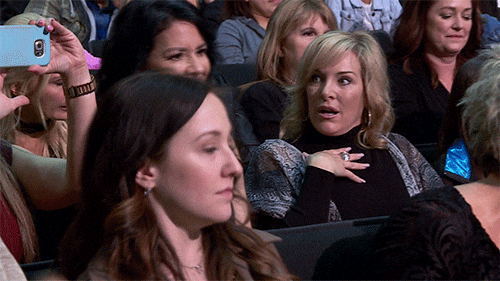 I LOVE a good trashy book. I'm not talking about all of the top 100 Romances on amazon either. This refers to books that are borderline plotless because we just want some sex.
I also want to be clear that I don't think that calling a book trashy is a negative. Smut keeps the world running and it is a fantastic thing.
If you check out my personal goodreads, you will see that I have read 150+ books this year. In reality, it's well over 200. There are just some books that I don't include. Mostly because my MIL is my friend and I don't need her seeing that side of me.
I'm not ashamed that I read them, I read them on planes and in public waiting in line. But our blog is primarily YA and that is what we like to write about.
So here is a rundown of books I have read, but don't list on Goodreads.
---
Chosen by the Vampire Kings by Charlene Hartnady
Hard Rock Tease by Athena Ward
Red Havoc Guardian by T.S. Joyce
Vicious by L.J. Shen
Wild Irish by C.M. Seabrook
---
I think we should just all read what we want to and stop being embarrassed or shaming others for their tastes. Do what you want and don't let bitches get you down!
Follow us!