By: Marissa Meyer
The Lunar Chronicles #3 | 552 Pages | Pub. 2014
Cress at a Glance
Overall Rating: ★★★★
Heroine:

Too nice for her own good

Dude:

I'm pretty sure he is actually Flynn Rider

Steaminess:

Thorne and Cress sitting in a tree. K-I-S-S-I-N-G

Brutality:

She chopped her own pinky off!
Pairs Well With
The Hairy Navel
1 ounce

vodka

1 ounce

peach schnapps

8​ ounces

orange juice

(to fill the glass)
---
Our Review
So I have never successfully finished an audiobook. Ever.
BUT I DID IT!
I originally checked this out of the library and was going to read it, but I have found myself in the car a lot lately and thought I would give this audiobook thing another try. It totally paid off. And yes, I'm absurdly happy about this, but it's always nice to have another way to get stories!
On to the book…
This series keeps getting better and better. I was not a big fan of Cinder and when I read it a few years ago, chose not to move forward with the series. Fast forward to this summer and I was convinced to keep going. I'm really glad that I did because I have fallen in love with these characters. So I'm just going to talk about the characters because there are tons of reviews and that's just what I want to do!
Cinder – My main girl has gotten so strong! Cinder is a boss and I need her to be Queen of everything right now. She is the only one with a brain and street smarts.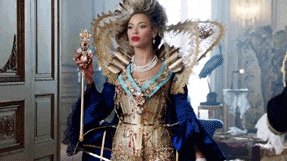 Cress – Sweet, sweet Cress. Poor thing has been locked in a satellite and had no real human interatction, but she is a serious hacker. I'm really glad that Thorne takes care of her because this little cinnamon roll would never make it out there alone.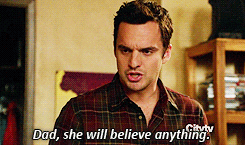 Scarlet – The audiobook lady did a french accent that was pretty great and just enhanced Scarlet's sass. As a fellow redhead, I am 100% team Scarlet and would help this merry crew save her.
Winter – Based on the very minimal encounters we have had with Winter, I'm not a fan. But I'll give her a chance to change my mind.
Kai – I want to backhand him so badly for the things he says to Cinder. But to be honest, I don't have a good track record with idiot princes. Thanks Cal…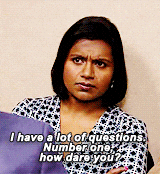 Wolf – My heart is broken. He broke me. That was torture and someone please just find him his Scarlet!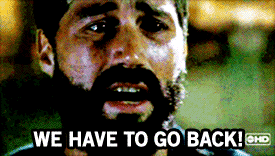 Thorne – IS he Flynn Rider? Actually, he impressed me even more when he dealt with the blindness like it was NOTHING. Thorne is a hero. A hot hero.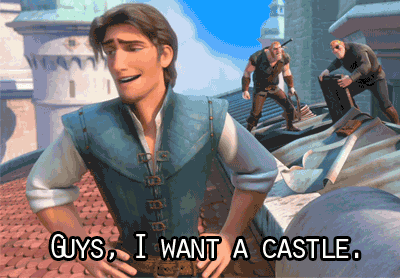 Jacin – He is probably going to beat out Thorne for my number one spot. I just love a snarky, almost-evil guy. Jacin is my biggest motivation for reading Winter.
---
Have you read Cress? Let us know what you thought in the comments!
Follow us!
Twitter || Goodreads || Instagram