Hello, book friends!
We've been a little bit MIA as we've been binging Kingdom of Ash, starting a new job (Jess), and handling a new puppy (Teagan). But we are baccckkkk today thanks to the fabulous Siobhan. She tagged us in the Disney Channel Halloween Movies Tag and because we are Disney (and Siobhan) obsessed we HAD TO DO IT! If you are a monster and don't follow Siobhan yet what are you even doing with your life?!!
---
Rules
Tag the creator (

bookprincessreviews

) of the DHM Tag.

Thank the person who tagged who.

Answer the questions.

Tag five more people.
---
Halloweentown | Where is your favourite place to go for Halloween or a place you want to go?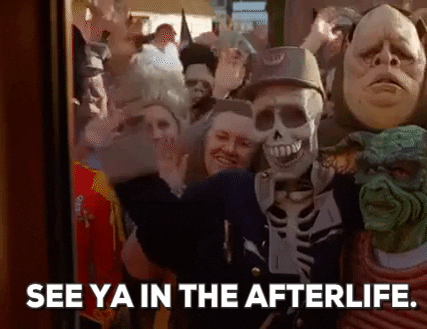 Teagan – I would legitimately die if I got to go to Disney World for Halloween. Just drop dead in front of Haunted Mansion. But in real life, I love corn mazes for Halloween.
Jess – I want to go to a giant halloween party with hundreds of people. I mean, I would only stay for a minute, but I want to see that.
Under Wraps | What's something that used to be scary to you, and then you realized it wasn't just the mummy in this movie?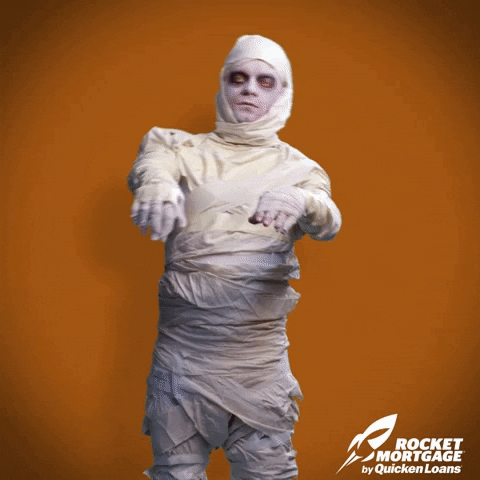 Teagan – I was terrified of Hades from Hercules as a kid and vividly remember nightmares about him.
Jess – My dad scared us kids with a cyclops mask one year and I was terrified of that thing for years. Even when it wasn't on a person.
Tower of Terror | What is the scariest place you've ever been?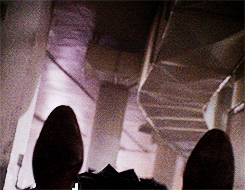 Teagan – I'm lame. I don't think I've ever been anywhere really scary!
Jess – A corn maze. Yes, you can laugh, but I left that thing in tears with corn stalks in my hair.
Twitches | If you could be any supernatural creature, what would you be?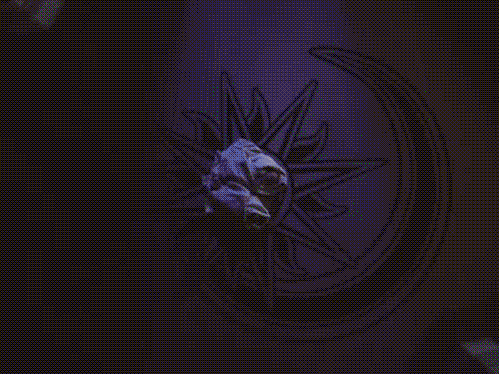 Teagan – Okay, angry talk here T*Witches was one of my favorite series as a kid and I hate the movie. What a disgrace. But, I'd totally kill to be a fae with magical powers.
Jess – I think I would pick shapeshifter so that I could turn into a cat or dog and just chill without having to talk to people.
Don't Look Under the Bed | Were you scared of monsters when you were a kid? When did it stop?
Teagan – I wasn't besides Hades!
Jess – I was terrified of vampires and would stare at my bedroom door until I fell asleep every night.
Phantom of the Megaplex | Do you watch scary movies? If so, what is your favourite or the one you got most afraid of?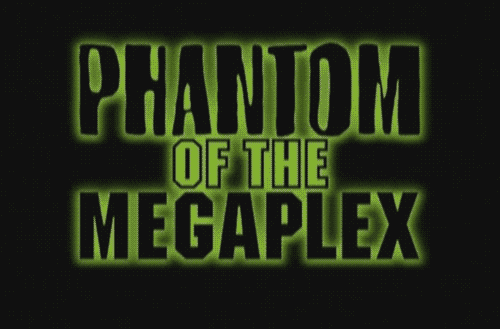 Teagan – I rarely do but The Strangers fucked me up. I lived in the country as a kid and was convinced that was going to be my life anytime someone knocked on my door.
Jess – NOPE. I hate them, mostly because of Darkness Falls.
The Scream Team | Who would be on your dream team if you went on a ghost/supernatural creature hunt?
Teagan – Aelin 100000% . I want a swaggering, sassy sidekick.
Jess – I want Dean from Supernatural.
Mom's Got a Date with a Vampire | Have you ever witnessed something/someone that could only be explained by the paranormal? If yes, what/who?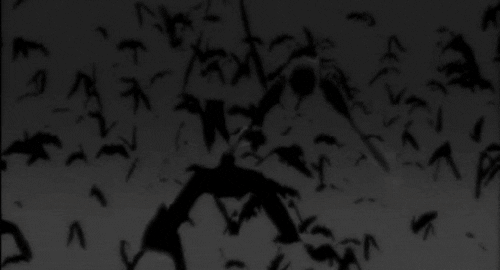 Teagan – Nope!
Jess – Not really, but my sister and I convinced a lot of kids that we were witches for YEARS. Sisterly bonding at it's best.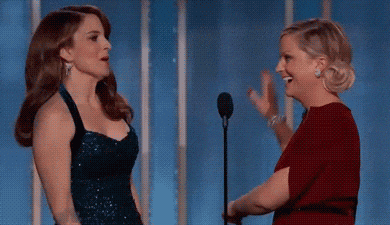 ---
Tag Time!
We tag anyone that wants to do this because they ❤ Disney Channel movies too!