By: Ashley Poston
Heart of Iron # 1 | 480 Pages | Pub. 2018
Heart of Iron at a Glance
Overall Rating: ★★★ 1/2
Heroine:

Total Once Upon a December vibes

Dude:

I, Robot

Steaminess: Was Terminator steamy? 

Brutality: My heart needs a bandaid
Pairs Well With:
Robot Shot
½ pint Jack Daniel's Whiskey

⅛ pint Absolut vodka

2 drop grenadine 
---
Teagan Review
Okay, full disclosure friends, I've been sick for a couple weeks but I promised Jess I'd post this today so hang with me with this rambly review. This book pleasantly surprised me! Despite the fact that this was a pretty long book, it was a pretty quick read with enough twists and turns to keep me engaged. If you're looking for a book that is Anastasia meets the Terminator this book is a good book for you. Plus, a little bit of Han Solo/space pirate vibes?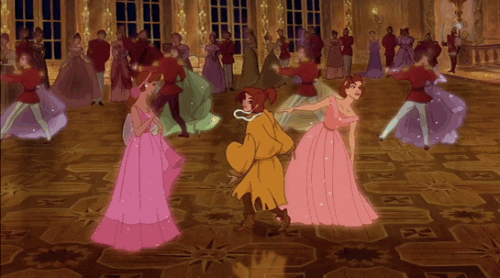 There is a lot going on in this story, and I'll be honest its brutal at times, but I loved the fresh take on Anastasia. Even if Ana falling in love with a robot Dmitri made me a bit uncomfortable! The addition of Rasputin as an evil scientist making robots was on point for me.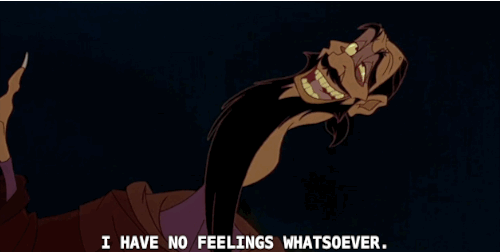 Despite the fresh take on this story the worldbuilding was lacking. I kind of felt like Poston dangled a shiny Anastasia in space story at me and was hoping I wouldn't notice the lack of details about this new world. I NOTICED, OK?!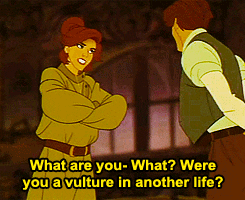 I loved all the characters in this book – especially Jax and Robb who I SHIP SO HARD. I was so here for addition of this queer love story. And I loved the family unit made up of the Dossier crew. I love when stories focus on the strong bonds of non-blood related families. I loved the banter and wittiness of the crew but that overall they were loyal and loved one another. They made this book worth it!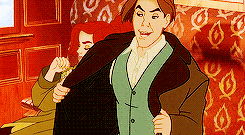 I *loved* the ending. Poston did not hold back and I am totally here for it!
Finally, I WANT TO KNOW WHERE BARTOK WAS?!!! (Also, I hope you all want to watch Anastasia today now, too – you're welcome).
---
Have you read The Heart of Iron? Let us know what you thought in the comments!
Follow us!