By: Stephanie Garber
Caraval #2 | 451 Pages | Pub. 2018
Legendary at a Glance
Overall Rating:★★★★
Heroine:

Can't Stop. Won't Stop.

Dude: Tall, dark and tattooed

Steaminess: Don't forget to pick the twigs out of your hair

Brutality:

So much dripping blood
Pairs Well With
The Firework
3 ounces TROPICANA

®

Strawberry Peach drink.

1 ½ ounces bourbon.

½ ounce lime juice.

Ginger beer.

A fresh raspberries and blueberries for garnish.
---
Our Review
Alright. I loved Caraval and was so excited to read this one because everyone seemed to like it more than Caraval. For the life of me I don't know why.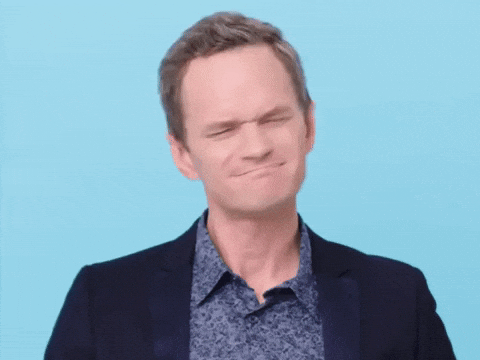 It was good, but I feel like Legendary went darker and in doing that lost some of it's magic? But they came out pretty even for me because of the adventure in Legendary.
Now when I say darker, I don't mean a lot. It was in the same tone, but I found myself more concerned about the relationship between Tella and Dante and less caught up in the actual story.
Tella is trying to save her mother by winning Caraval. Scarlett, who is still having Julian troubles, is opposed to anything to do with their mother because she feels abandoned. Tella being the headstrong girl that I hated in Caraval has to go and do her own thing regardless of anyone else's opinions or feelings. She won me over a little, but to be honest, I'm still not over her bullshit from the last book. Don't lie to your sister! Her and Julian suck for hiding even more things from Scarlett in Legendary.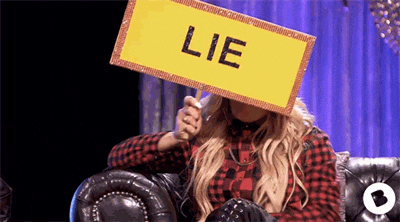 The twist with the fates was definitely an interesting one though. I never would have thought that it would even be a storyline, much less the main one. The royal heir seemed a little obvious at first and then BAM! Garber surprised me a few times which I always appreciate.
I have one continuity issue that I'm not a fan of, but it would spoil this whole review, so I will keep it to myself.
That ending though!
If you want to know who Legend is, well then you are in for a TREAT.
"Every good story needs a villain.
But the best villains are the ones you secretly like."
I was pretty happy with that result. Even though I have my own theory that I will report in my Finale review so that I can keep this one spoiler free. Apparently the theme of the book AND this review is to NEVER TELL ANYONE A THING
---
Have you read Legendary? Let us know what you thought in the comments!
Follow us!