By: Laini Taylor
Strange The Dreamer # 2| 528 Pages | Pub. 2018
Muse of Nightmares at a Glance
Overall Rating:

★★★★★

Heroine:

Badass ghost monster of revenge

Dude: He's home and world to us, too
Steaminess: 

Sign me up for Lazlo's dreams

Brutality:

Having to prepare your own body for cremation
Pairs Well With
Nightmares
1 part Gin
1 part Dubonnet
½ part Cherry Brandy
½ part Orange Juice
Beware. Spoilers are ahead because we have absolutely no chill about this book. ENTER AT YOUR OWN RISK.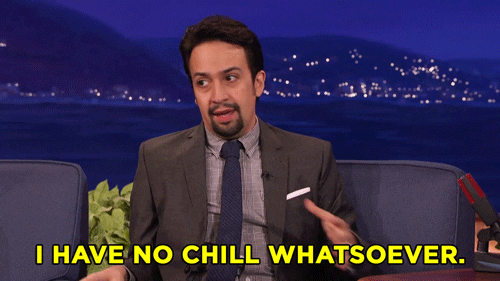 ---
Teagan's Review
My whole reading experience for Muse of Nightmares can be summed up with: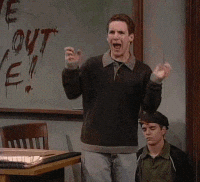 I was legitimately scared to turn the page because I didn't know what my queen Laini Taylor was going to throw at me next. When Strange the Dreamer ended in Sarai being flayed alive by a fence post then her soul is captured by evil Minya I knew this book was probably going to destroy my soul, too. And I was right I nearly had at least 38 heart attacks in this book. I was basically Eril Fane and Azareen being forced to die repeatedly but not caring because THIS BOOK IS SO FREAKING WONDERFUL.
"People are our safe places. I have one: a person who's a home and a world to me."
Sarai and Lazlo are my new Cory and Topanga. I love them so much I could squish them to death with my love. Their steamy scenes were on point and their dedication to each other?! How am I supposed to remain chill when they tell each they are like music and home to each other?! Spoiler: I CAN'T!!!!! I don't even care that this book probably shouldn't have had a happy ending because all I want are my sweet little cinnamon rolls to be happy, ok?!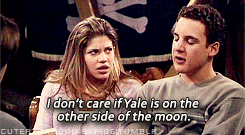 And Sarai was a badass. Ain't nobody going to mess with her man or she will turn herself into a flying demon of revenge. Multiple points in this book had me questioning my existence on why I'm not as cool as Sarai.
The whole book I pictured Minya as this GIF and kept sending it to Jess anytime Minya did something particularly evil: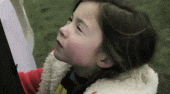 And only Laini Freaking Taylor could make me feel bad and even end up liking a little sociopath child. SHE JUST WANTED TO PROTECT THE KIDS, OK?! But I loved how Laini played with my emotions. The poor little demon child was stuck in a nightmare hearing little babies die? How would you not turn evil? And in the end she redeemed herself and I'm firmly Team Minya after she almost tore the world apart to save Sarai's soul.
I wish I could stab Skathis, Isagol, and all the other child slavery ring members myself. Disgusting asshats who breed children just to sell them off? *throat stab*
My one complaint is that I didn't love the ending. It felt too easily wrapped up and too happy. I am ecstatic that Lazlo and Sarai have their happy ending but could at least one person have died (besides Nova, good riddance) after all the emotional trauma you put me through?!?
---
Jess's Review
Let's just all take a moment to bow down to Laini Taylor, my queen.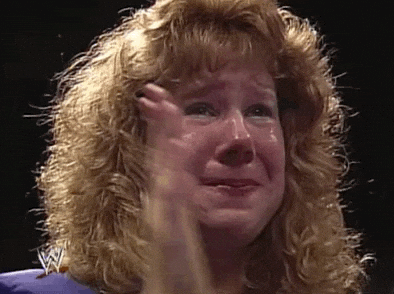 I want to sit here and talk about what a genius she is and how gorgeous this book is, but we all know that. After the masterpiece that was Strange the Dreamer we expected this book to be amazing and it did not disappoint.
But it was FUNNY and SMART and BEAUTIFUL. Basically this book is your typical woman.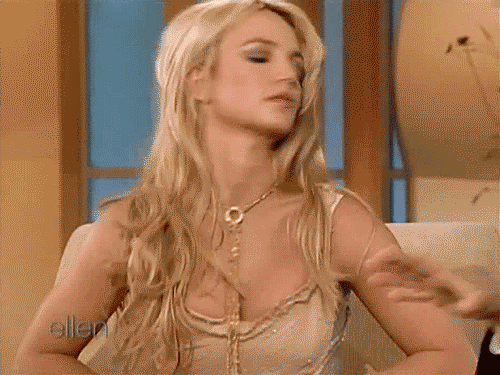 I agree with 100% of what Teagan said. Lazlo is such an adorable man and I am so in love with him, but Sarai was FUCKING AMAZING. When she went full ghost monster on Nova I was about to start chanting for her. Do not mess with her Lazlo or you will get eaten.
The secondary characters made this book. Calixte is the perfect amount of sassy when she taunts Thyon. First of all, he deserves it. And second of all, he DESERVES IT. The way she brought him into the fold of friends was heartwarming. Plus, I ship Thyon and Ruza so hard. I wanted to be mad when the chapters on the secondary characters started, but I couldn't. I was so invested in Eril and Azareen's love. Yeah, he was a horrible person, but the magic of Laini Taylor dictates that no one is totally bad or totally good. We live in the gray space and are just varying shades of imperfect.
That death bubble… I was prepared for death. No one is prepared for that death bubble. Repeatedly getting stabbed together is just not cool. And then THEY CAME BACK. I was sad, but I had grieved. You do not get to Huck Finn me this way.
JK i'm alive moments make me super angry so I'm choosing to forget that they are alive still.
We also need to take a moment to discuss the chapter headers.
"If Stabbing Were a Dance"
I read this and go…hmmmm. This is NOT going to go well.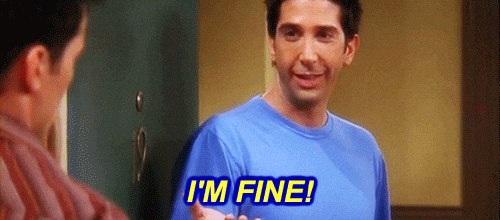 The chapter titles are perfect and CRUEL. Us poor unfortunate souls get to be scared each time a new chapter starts. I have never wanted to hug and throw a book at the same time, but congrats Ms. Taylor, you did it.
And just when I thought it was all wrapped up and this book was over…
"Do you think there is someone out there who can make new bodies for souls?"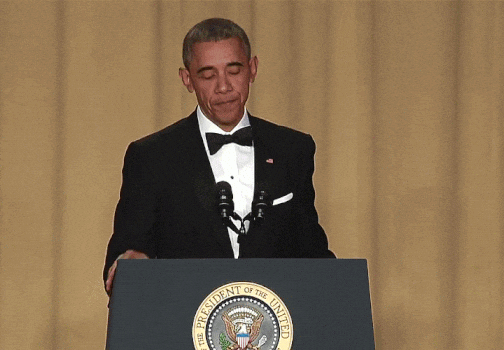 DROPS THE MIC AND WALKS AWAY. I didn't know a book could mic drop, but I have been proven wrong.
If you have read Daughter of Smoke and Bone then you understand the repercussions. If you haven't then shame on you because not only is it great, but you missed out on the end of Muse.
---
Have you read Muse of Nightmares? Let us know what you thought in the comments!
Follow us!
Twitter || Goodreads || Instagram