By: Erin Beatty
Traitor's Circle # 2| 384 Pages | Pub. 2018
Traitor's Ruin at a Glance
Overall Rating:

★★★ 1/2 

Heroine:

Spy Kids vibes

Dude: 

He was toeing the Tambitch line a little too closely

Steaminess: Stolen kisses
Brutality: Forever scarred by dungeon cells
Beware. Spoilers are coming…
---
Our Review
After being pleasantly surprised by the first book in this series, The Traitor's Kiss, I was happy to immerse myself back in this world and get more Sage and Alex time. This book was pretty solid because the shifting perspectives and different insights the characters bring to the story keep you engaged. Though admittedly I would've loved for this one to have been a little less predictable! And warning… there's a pretty big cliffhanger at the end of this book.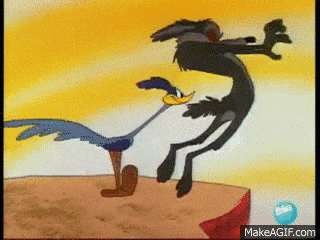 My biggest complaint about this book was that I wanted to shake some sense into the main characters. I loved how Sage and Alex's relationship left off in book one and didn't like that Beatty made their storyline so dramatic and immature in this novel. Alex toed the Tamlin-Over-Controlling-Needs-Therapy line a little too closely for my liking.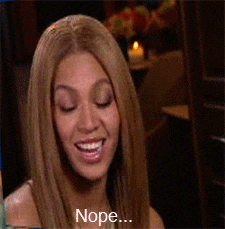 What I do love about this series is the witty banter, Sage's epic spy skills and willingness to be a total badass at all times, and how the characters navigate politics and war. The new characters you meet in this book were so well done, as well! There was less action in this book but I think Beatty has setup the series for a solid conclusion and I can't wait to read it!
---
Have you read Traitor's Ruin? Let us know what you thought in the comments!
Follow us!
Twitter || Goodreads || Instagram