By: Penny Reid
Winston Brothers #1 | 390 Pages | Pub. 2015
Truth or Beard at a Glance
Overall Rating:

★★★★

Heroine:

Sexy Gandalf is my spirit animal

Dude:

He can climb in my window anytime

Steaminess:

Abandoned cabins CAN be sexy

Hilarity: I snorted
Pairs Well With
Cherry Pie
1 1/2 ounces vodka

1 1/2 ounces amaretto

1 1/2 ounces grenadine

Club soda
Beware. Spoilers are coming…
---
Our Review
I'll be honest and say that if so many people hadn't recommended it, I never would have picked up The Winston series. That would have been a travesty because funny, quirky romances are good for the soul. And let's all be truthful with ourselves and admit that we love them for fixing us when another book breaks us.
Truth or Beard had me actually snorting from the beginning. Jessica (who has the best name ever) is a giant nerd and I want to be her. She dresses up like sexy Gandalf. Staff and everything. She also screams in all CAPS, which is actually my forte. I love characters like Jessica. She is a real human who acts like a giant dork all of the time and doesn't care even a little bit. Plus, the way that she handles her overprotective brother is #siblinggoals.
"He sucked in a shocked breath. If he had on a string of pearls, I felt certain he would have clutched them."
Jess has a crush on Beau, one of the Winston twins, but it's Duane that really likes her. I was a little worried that this would turn into some love triangle drama, but there was none of that.
And these boys!
"Really, it was too much handsome. It felt like an assault."
I love them all, since I have now devoured the entire series… but Duane is still my favorite. He makes some pretty dumb moves, but I always like the most dangerous man. He is such a wonderful and lovable character while still maintaining his badassness. Jess can't stand him at first, but very quickly she comes around to realizing what a complete dreamboat he is.
"He had such pretty eyes, blue and glittering, mesmerizing… it was a shame they belonged to Satan."
Enemies to lovers can be such a fun trope and Truth or Beard had great execution. If you need something funny and sweet, pick up this series. You won't regret it! Plus, hot lumberjack style men… What more can you ask for?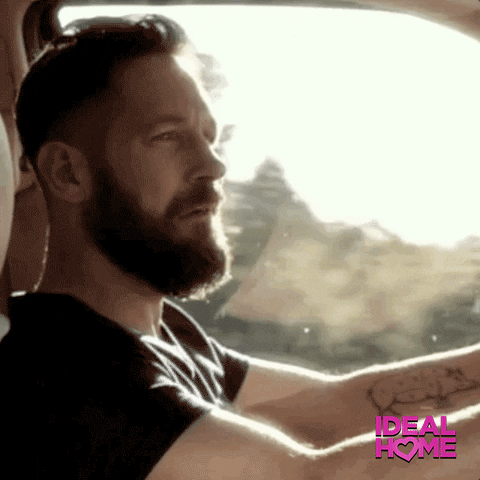 ---
Have you read Truth or Beard? Let us know what you thought in the comments!
Follow us!