By: Gaja J. Kos & Boris Kos
Shadowfire #1 | Pub. October 30 2018
Evenfall at a Glance
Overall Rating:

★★★

Heroine: Belle meets Harry Potter (maybe)
Dude:  

Why so moody?! *said in the Joker voice*

Steaminess: 

Well, that escalated quickly!

Brutality: Burned from the inside
Pairs Well With
Moon Shadow Cocktail
2 ounces rum, preferably Mount Gay Eclipse

1/2 ounce fresh squeezed lime juice

1/2 ounce B12 mixed with simple syrup

Ginger beer
---
Our Review
We received a review copy of this book from the publisher in exchange for an honest review. Thank you!
Raise your hand if you are a victim of cover lust. Oh, you too? Same. I am a total sucker for a good cover and wow is this cover gorgeous. But do I regret my decision? Did this book live up to its beautiful cover? Maybe?!?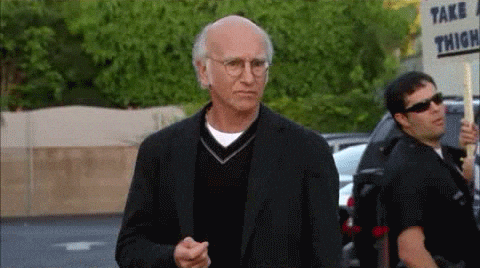 I feel so conflicted because for the most part I felt this book was slow and I struggled to stay engaged, but a small part of me loved the concept, the villain, and again that cover though. But, unfortunately, a pretty cover and cool concept don't always a great book make.
The first 50% of this book is essentially a giant game of hide and seek.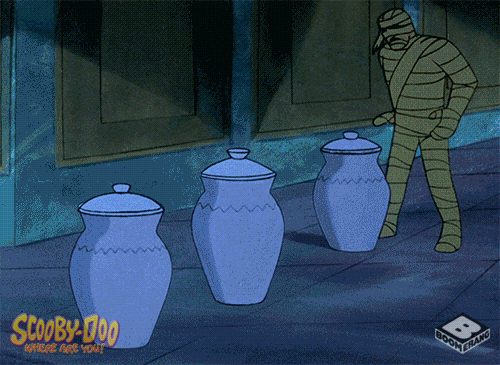 And that was cool when I was kid watching Scooby Doo, but less engaging as an adult trying to follow a plot and fall in love with a story. The hide & seek nature made it hard for me to emotionally connect with the characters. The main character Ember was hard to connect with and wasn't as fleshed out as would've liked. She spent the first half of the book basically as a pawn, running and hiding, and it didn't really match the authors' descriptions of her as a patriarchy-smashing heroine.
The last half of the book is a bit better – you finally get some action and emotional depth in the characters and some slight Beauty and the Beast vibes.
I loved getting to explore the villainous Mordecai (hello, nice Darkling vibes!) and learning more about the magical of the world as Ember develops her powers. Plus, I love when books challenge characters' notions of good and evil – so that was a plus here! The concepts of the separate worlds and how they were connected was interesting and if I decide to continue with the story it will be in large part thanks to this! While the worldbuilding was interesting, I struggled with how it translated into a plot and felt there were too many holes and not enough exploration.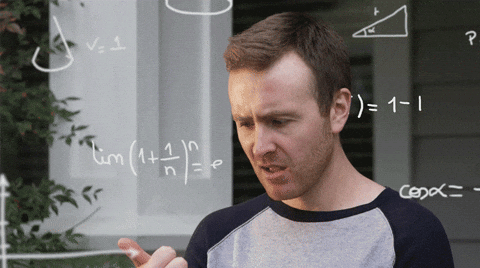 I'm also conflicted about the romance in this story. At first, I loved how Ember and Mordecai's relationship ebbed and flowed but it took an insta-love turn and the ending didn't feel authentic to me. I got total Beauty and the Beast vibes from their relationship tho and I'm not complaining.
Another frustrating part of this book was the addition of sexual assault incidents seemed unnecessary to me. I felt the authors could have achieved similar results without resulting to that disgusting plotline.
Will I continue on with this series?: Possibly, because I'm intrigued by the story and want to see how the authors fill the plot holes.
Would I recommend this?: Maybe, if you are looking for a quick read and willing to commit to a whole series to get satisfaction.
---
Have you read Evenfall? Let us know what you thought in the comments!
Follow us!
Twitter || Goodreads || Instagram