By: Rachel Van Dyken
Liars, Inc. #2 | 318 Pages | October 30, 2018
Dangerous Exes at a Glance
Overall Rating:

★★★★★

Heroine:

Highlighter Queen

Dude:

I'd let him spy on me

Steaminess:

Touchdown!!

Hilarity: Tears streaming down my face
Pairs Well With
Red Wine
---
Our Review
Thank you to NetGalley and Skyscape for providing us an advanced copy for an honest review.
If you haven't read Dirty Exes yet, then go and read it NOW. If not, you are doing yourself an injustice.
Still with me? Ok.
I didn't think that I would like this sequel as much as Dirty Exes. How can you improve on perfection? Well, with a crazy grandma and some chickens Van Dyken worked miracles.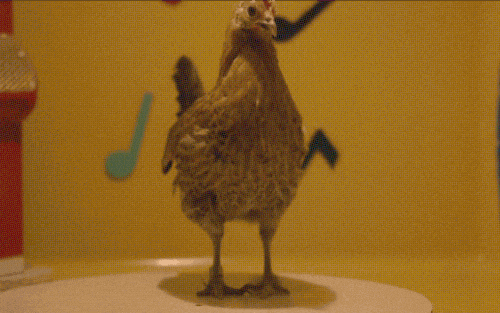 Isla is set to take down the patriarchy of misogynistic, cheating assholes. So basically, she is a hero among women. Jesse is determined to take her down to get back at her for all the nonsense that happened in Dirty Exes. What could go wrong?
In order to save her company and his reputation, they pretend to be a couple, which leads to a very rom-com situation. I didn't like Jesse even a little bit before this and was 100% team Colin, but Van Dyken made me LOVE HIM. How? Black magic I'm sure of it. I love a plotting snarky man and his dynamic with Isla is amazing.
They spend the majority of the book pranking each other and pointing out each other's' weirdness. Jesse opens cereal boxes from the bottom for the aesthetic so he is a monster, but Isla uses a label maker on her dresser so they seem perfect!
But the thing that made this book five stars… Isla's Goopah. She MADE the book. Isla's grandma is in a home and argues with Stanley who puts crosses up on her door. The antics from this woman made me almost pee my pants. People were constantly asking me what I was reading because I was laughing so loud at my phone like a crazy person.
Seriously, if you are in a book slump go and pick up this book and you will be cured.
---
Have you read Dangerous Exes? Let us know what you thought in the comments!
Follow us!