By: Bree Barton
Heart of Thorns # 1| 464 Pages | Pub. 2018
Siege and Storm at a Glance
Overall Rating:

★★★ 1/2 

Heroine: 

Has no chill or deductive reasoning

Dude: 

Maker of Breakfasts, Discarder of Shirts

Steaminess:

Hot springs just got hotter

Brutality: 

Candles made of children hands
---
Teagan Review
I'm giving this book 3.5 stars solely because I got freaking hoodwinked by the ending and I'm impressed. Well done, Barton, way to make my jaw drop!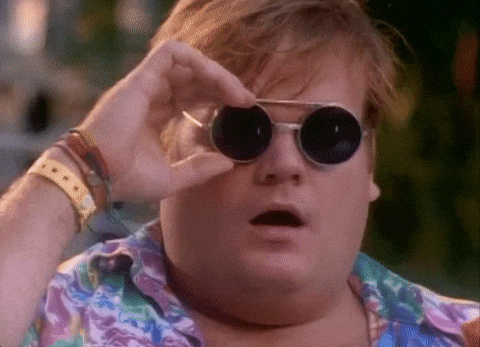 Honestly though, I think I was most shocked by the ending because the rest of the book was utterly predictable. It wasn't boring per say… but it wasn't the kind of book that'll keep you up at night either. I'm a little on the fence on whether or not I'll read the sequel. I'm so conflicted.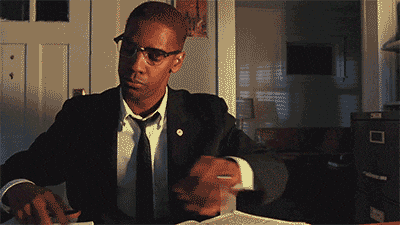 Heart of Thorns had the makings of a "feminist"  book but it felt more like a politician who has to pretend they are a woke feminist to get votes than an actual feminist book. Yeah, it attempts to tackle the patriarchy and inequality but it felt shallow and forced.
I also struggled with the writing because every other sentence was a simile. I like descriptive books but there is a limit to my love for similes and that was Heart of Thorns. I almost didn't make it past the first chapter which was like a writing exercise for similes 101. I felt Barton felt more time writing similes to (over)describe the world and jammed the plot in the remaining word count. Besides the similes the writing was pretty basic and felt more like a middle grade book which didn't always mix well with the dark themes of death and sexual assault present in this book.
I didn't really fall in love with any of the characters but I did love how awkward Mia and Quin's relationship was:
"'Your buckles', Quin said. 'My buckles?' He nodded toward the decorative buckles on her boots. 'They're very shiny.' 'Thank you?' The silence was excruciating. They each cast about for something to say. 'Your buckles are shiny, too.'"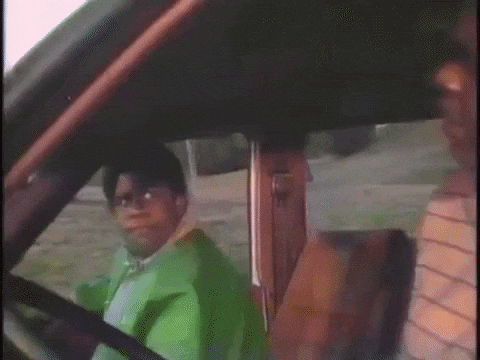 If your significant other didn't knock you off your feet with compliments about your shiny shoe buckles are you even a couple?
My last complaint about this book is a recurring problem I have with YA novels and parents/parental figures NOT TELLING THEIR YOUTHS IMPORTANT LIFE CHANGING INFORMATION. This trope is overdone and annoying and I need a warning before I have to endure this in another book.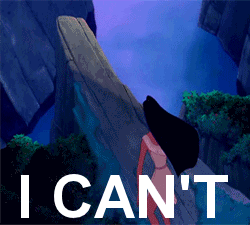 ---
Have you read Heart of Thorns? Let us know what you thought in the comments!
Follow us!
Twitter || Goodreads || Instagram