By: V.E. Schwab
Villains #1 | 366 Pages | Pub. 2013
Vicious at a Glance
Overall Rating:

★★★★

Villain 1:

Shockingly evil 😉

Villain 2:

When bullets feel like paper cuts

Emotional:

Numb

Brutality: Getting stabbed is the least of your worries
Pairs Well With
Whiskey on the rocks
---
Our Review
Before reading this, ask yourself if you are okay with reading a book about a whole pile of psychopaths. Be honest with yourself.
Still sounds fun? Great.
This book was amazing. Schwab's writing is brilliant and she really knows how to build the suspense. My favorite part was the way she structured the chapters. We get multiple points of view in a natural way. We also get time jumps that make sense and build the story gradually. Toward the end, they counted down to the final meeting and I was doing that thing where you can't handle reading so you set the book down and then pick it back up. That is how I spent the last 20 minutes. Just shrieking and setting the book away from me.
Totally normal right?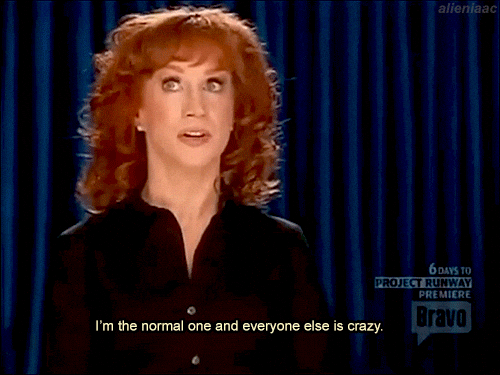 If you like superhero movies then you will probably like Vicious. We follow Eli & Victor through their change into EO's (Extra Ordinary) in a very X-men like way. But the twist is that in receiving your power, you lose your humanity… Or do you? We get to follow four people through their changes and see if any of them are worth redemption or if they should all be eliminated. And it was a fun ride!
I hate and love Victor at the same time. Part of me wants to join his little crew of misfits and the other thinks that he probably deserved all of that time in solitary. But it is his plotting that made me love him. Instead of letting his revenge take over, he seems to care about others and genuinely worries about their safety, His relationship with Sydney made me just melt.
Eli, you are evil and I am not a fan. Not at all. Eli made no sense to me. I just couldn't connect with his brand of crazy. He took the religious route and decided to eliminate all EO's except for himself. If anyone has identity issues it's this guy. Clark Kent you are not so take off your stupid superhero glasses Eli.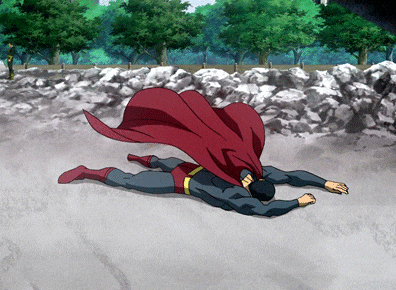 Sydney and Serena broke my heart. Watching their loving sister relationship devolve into chaos was pretty miserable. Sydney is just a little girl and she has to experience so much horror. But I can't wait to see how it all plays out in Vengeful.
If you like dark and twisty and are not desperate for a love story then definitely pick up Vicious. There is a lot of fighting, shooting and evil plotting. We even got a cuddly puppy.
---
Have you read Vicious? Let us know what you thought in the comments!
Follow us!