By: Mary E. Pearson
The Remnant Chronicles #2 | 470 Pages | Pub. 2015
The Heart of Betrayal at a Glance
Overall Rating:

★★★★

Heroine: Queen of daggers to the throat
Dude: I'd let him carry me 1000 miles
Steaminess: Clandestine meetings 101
Brutality: *sobs uncontrollably*
Mini Review
I finished book two of our buddy read! If you haven't read The Kiss of Deception then what are you even doing with your life? Go forth and read immediately! Also, this is going to have some serious book 1 spoilers so here we go….
I'm not sure much happened in this book except for witnessing the pure evil of the Komizar. This guy is the actual devil and needs an arrow to the throat immediately. If KOD taught me anything, it's that you should kill all evildoers by arrow to the throat. It's the one thing Kaden ever did right.
You also see Kaden follow Lia around like a lost puppy for 450 pages. Then he beheads some children for the Komizar and screams that Lia is his property in front of everyone, solidifying his fuckboy status for life.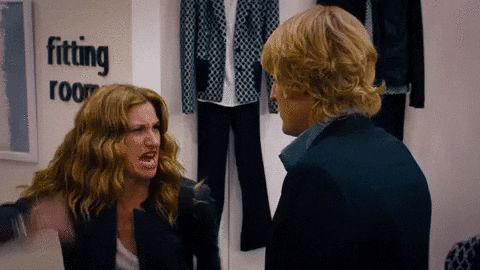 But Rafe. THIS MAN. There are not enough heart emojis on instagram to tell you how much I love this man. He is understanding and patient and I LOVE HIM. And we decided Sebastian Stan needs to play him in the movie.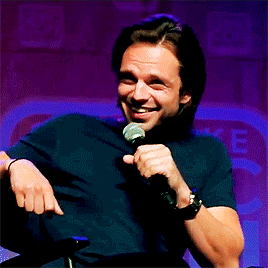 The problem with these books is that I am in a total state of panic that I am going to get SJM'd. You know. She makes you fall in love with one guy and then BAM the other one is actually the hero. I can't have this happen. Rafe is pure and amazing and Kaden is the devil so if I get SJM'd I'm going to throw the book away. Silver Linings out the window throw away.
There was some beautiful world building in this book. Lia has a better grasp on history and how she fits into the grand plan. The way that she integrated into Vendan culture had me seriously fearing that she would stay of her own free will. That is how lovely and welcoming some of the new characters are. While this one was very different from the first, I liked that we saw Lia become even stronger. And that ENDING! Mary is trying to give me a heart attack.
---
Have you read The Heart of Betrayal? Let us know what you thought in the comments!
Follow us!