By: Meagan Spooner
Standalone | 384 Pages | Pub. 2017
Hunted at a Glance
Overall Rating:

★★★1/2

Heroine:

Queen of the forest

Dude:

Identity crisis much?

Emotional:

The dogs are okay

Brutality:

Starved and beaten in a cell
Pairs Well With
Rosé
Beware. Spoilers are coming…
---
Our Review
If you weren't aware Beauty and the Beast is my favorite fairytale and disney movie. It's the best and I refuse to consider any other opinions on the matter.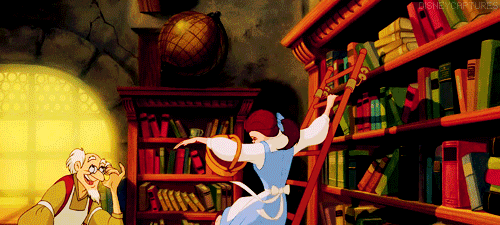 Now that this is settled. I love retellings, especially when they don't follow the exact format.
My favorite part about Hunted was the folklore involved. Spooner made up her own fairytale within a fairytale.
That's right. Inception: Fairytale Edition.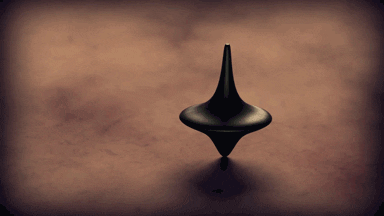 But honestly, the world she created is beautiful and vast. A large amount of the story is worldbuilding and not much character development or action, which was pretty amazing because we got to meet fun characters from different folklore. The woods had their own heartbeat and I loved that the castle wasn't this majestic, sentient being. We got an old, dilapidated castle that accurately reflected its owner.
Yeva is a young girl with a merchant father and two sisters who are #sistergoals. Her family made me so happy. They were just LOVELY people. And the side romances for the sisters was honestly more engaging than the main storyline. I needed to know if Solmir would fall for the sweetest soul ever, Asenka.
However, I loved how absolutely insane Beast was. I felt like Yeva was staying with a serial killer who could snap at any moment which was highly entertaining. His scribbled notes were super strange, but in a good way. The whole beast/human aspect of him and the story behind it were so different from the traditional story that I wasn't sure what was going to happen. Which was pretty awesome in a retelling.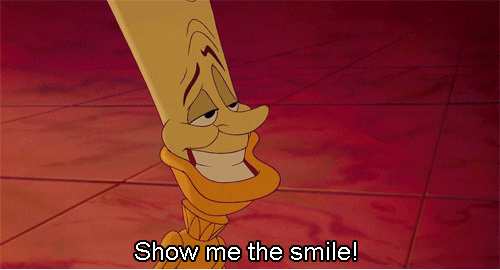 The whole romance between Beauty and Beast was nonexistent. When he kissed her at the end I think I cringed. She clearly has a stockholm syndrome issue, but I think we were supposed to believe that she only connected with the human half of him, no the evil monster half. I'm not sure.
Actually. What happened to the wolf at the end? I have no idea. I think he is still part wolf…Maybe.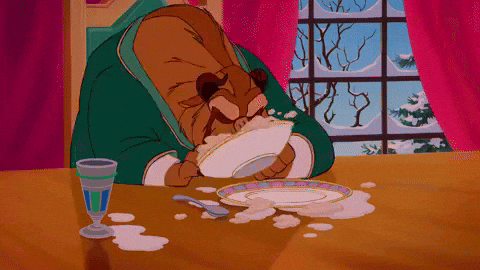 ---
Have you read Hunted? Let us know what you thought in the comments!
Follow us!