By: Mindee Arnett
Rime Chronicles #1 | 512 Pages | Pub. 2018
Onyx & Ivory at a Glance
Overall Rating:

★★★★

Heroine:

Who knew Mail Carriers could be so cool?!

Dude:

Corwin 2020

Steaminess:

Put on your moon belt

Brutality: This book literally breaks people
Pairs Well With
Red Horse Beer
Teagan Review
Wow. This book was a JOURNEY. From the description and the first half of the book you're expecting the typical run-of-the-mill YA Fantasy. But, the ending and character growth present in Onyx and Ivory make this book stand out a bit from the mold. Onyx and Ivory will have you embracing your inner Nancy Drew clutching your magnifying glass trying to figure out who the villain is and trusting NO ONE. Who doesn't like a book that inspires a little paranoia? TBH, I had to binge eat ice cream after the emotions this book put me through.
I loved Arnett's writing style and the way she wrung emotions out of my stone cold heart. She wasn't afraid to be brutal and force you to acknowledge the harsh reality of unfair prejudice. Onyx and Ivory wasn't the most innovative plot but it was a complex and gripping story that kept me engaged throughout 512 pages.
My favorite part of this book was the complex characters. The female characters, Kate and Signe, were allowed to be flawed and complicated. I love authors that let female characters have flaws and make mistakes without portraying them as evil. But let's talk about Corwin.
At first Corwin had me like this:
Then I was like this:
AND I ENDED UP LIKE THIS: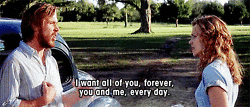 Corwin is what Cal should and could have been. Admittedly, I wanted to punch him in the face when he thought propositioning a girl to be his mistress was romantic. Nothing says romance like "let's commit adultery" am I right?  But HIS CHARACTER GROWTH THOUGH. Corwin is #goals. He checks himself before he wrecks himself, his people, and his country. I LOVE a man that can see the error of his ways and let go of prejudice for the good of humanity. CORWIN 2020.
---
Jess Review
I am a horse person and this book is pretty much horses all the time, which of course means I loved it. The beginning traumatized me because there is a moment where you have to say to yourself "oh… it's going to be that kind of book." Arnett does not pull punches and that made this really enjoyable for me. The dark and twisty was right up my alley.
I loved Kate. She is just a girl, trying to get by after her father is killed. She has a sweet job being a mail carrier, but like an extreme mail carrier. All Kate wants to do is ride the horses and this entire horrible mystery thing comes down on her. We need to leave poor Kate alone.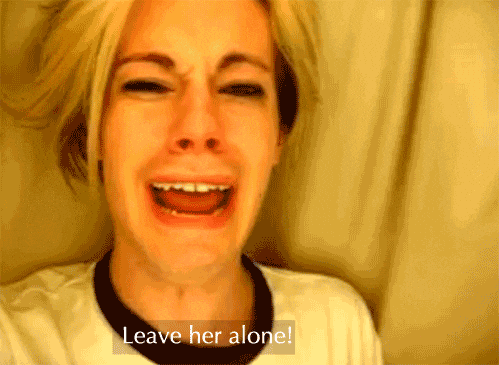 The whole story about wilders being purged is absolute nonsense. Anyone can see that the mages are the ones who would benefit from nobody being more powerful from them. Why is it not clear to the princes what is happening? I felt like I was watching a bunch of ostrich's solve a mystery, but I was also an ostrich because NO ONE could have predicted that outcome. NO ONE.
I have to get started on Corwin, but I really don't want to. I wanted to stab him in the eye until the last 5 pages of the book. That isn't normal. Corwin is too naive to be a prince.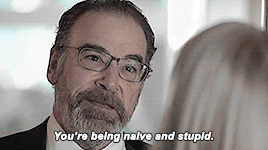 Teagan is right, he sees the idiocy of what he is doing, but boy needs to do some serious groveling to make up for his Cal status. I have high hopes for Corwin in book 2 so he needs to do better.
I was a little bored at the end of the book. Maybe it was because another story was more engaging at the time, but the finale felt like it dragged on much longer than necessary. But, if you like fun YA fantasy, this is a must-read.
---
Have you read Onyx and Ivory? Let us know what you thought in the comments!
Follow us!