By: Taran Matharu
#1 in the Summoner Trilogy| 398 Pages | Pub. 2015
The Novice at a Glance
Overall Rating:

★★★ 1/2 

Dude:  

I get Harry Potter vibes from this one

Magic:

Where can I get a pet demon?!!

Brutality: 

So many melted faces and bones!

When Should You Read This Book?: When you need a quick & easy, but enjoyable read
---
Our Review
The Novice was an enjoyable and quick fantasy read. The world feels like a combination of Lord of the Rings (Dwarves, Elves, and Orcs, oh my!) and Harry Potter (magical boarding school) and I was absolutely okay with it. The story is engaging and gives you just the right amount of worldbuilding to hook you. At times the story and writing were a bit juvenile making it feel more Middle Grade than Young Adult, but the plot was engaging enough that I'll continue with the series.
What I loved most about this story was the characters learning to overcome racial prejudice. The humans, dwarf, and elf all came together to challenge their society's racist and classist tendencies and form solid friendships. I loved experiencing it! Add in the fact that they take down the Malfoy and Gang-esque noble characters while they're at it and I'm totally here for it.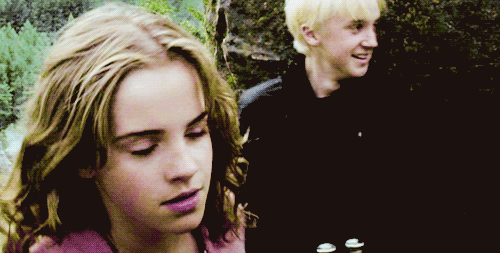 I was never into Pokemon or Digimon but I loved those vibes from The Novice. The Summoners each are gifted a "demon" who enables them to use their magic. These aren't the kind of demons you want to exorcise though…They are *adorable* asskicking pets, similar to Pokemon, that you want to cuddle. Ignatius is basically Toothless and I want him to be my bff.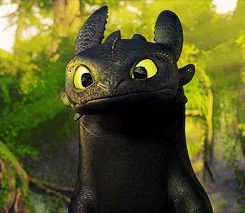 This first book in the Summoner trilogy sets up what I expect to be a solid series. I can't wait to read more about the war, politics and magic of this world in the next books. And to see where Fletcher and his friends' character arcs go and to see them continue to develop. Fingers crossed we get more Toothless-like demons to love!
P.S. Fletcher's adopted Dad, Berdon, was the cutest man ever and I want to love and hug him.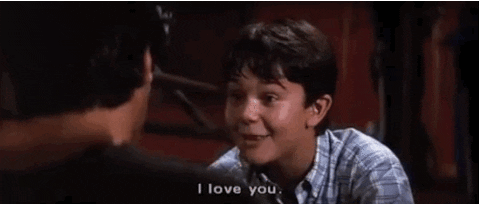 ---
Have you read The Novice? Let us know what you thought in the comments!
Follow us!
Twitter || Goodreads ||Instagram