By: Marissa Meyer
#2 in the Lunar Chronicles| 454 Pages | Pub. 2013
Scarlet at a Glance
Overall Rating:

★★★★

Heroine: 

Scarlet is our forever MOOD

Dude:

Adorable but c'mon a handshake would have sufficed

Hilariousness:

Thorne creating a portfolio of his favorite ladies 😹😹

Brutality:

Werewolf children torture scenes
Pairs Well With
Bloody Mary
Beware. Spoilers are coming…
---
Jess's Reactions
So I didn't love Cinder and I was very nervous about diving into Scarlet. Everyone told me it would be okay and clearly I need to learn to trust my friends because I actually enjoyed this one.
We get three amazing new characters and only have to deal with a small amount of Kai, which I consider a win. Most of my notes are just highlights of everything Captain Thorne says. He is hysterical and his banter with Cinder is the cutest thing. They have this brother/sister relationship after only knowing each other a few days! Thorne is the epitome of ridiculous swagger and such a wannabe womanizer and I cannot wait to see him put in his place.
"His prison photo showed him flippantly winking at the camera."
Anyone else get Flynn Rider feels?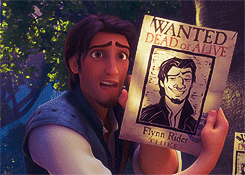 Cinder became more real and relatable to me. I don't know how because it's not like I have been a convict on a spaceship, but somehow she resonated. Do I think that she should let go of the Kai fantasy? Yes. Do I still love her and all of her new powers? Absolutely.
"No thank you. I'd rather not see myself acting like a maniac at the most important social event of the year."
Speaking of Kai… I hated him, but he is growing on me. I don't forgive him for locking Cinder up, but I do understand why he did what he did. His silent cheerleading for her was cute, but not effective in solving any problems. I'm getting major Cal vibes and I'm really hoping that Kai does better. DO BETTER KAI!
Scarlet and Wolf. Talk about a rollercoaster of emotions for me. I loved them one second and was screaming at my iPad the next. Wolf was pretty adorable and Scarlet was kick ass. Not only did she tame the beast, but I cracked up at her picking knots out of her hair with a fork.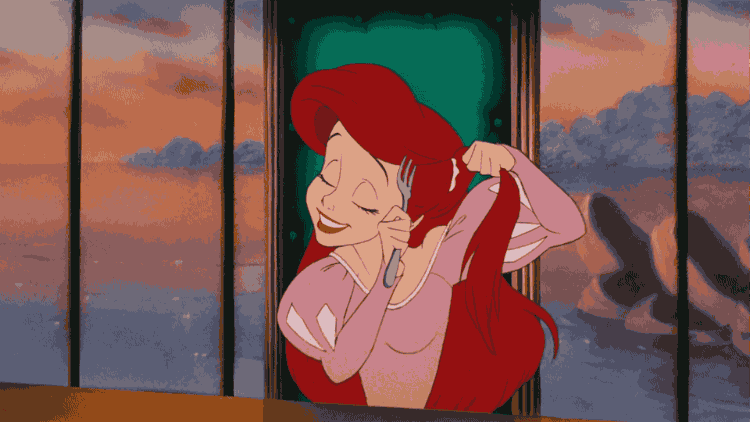 Scarlet is so mature and level-headed that she made me feel like the ridiculous one. She reasons everything out like a true grown up and gives forgiveness to those who need it. Scarlet is now my hero forever.
Our villains became even worse. Levana doing unspeakable things to kids and Adri being a racist bitch. Someone needs to check her for real.
I don't know when we are diving into Cress, but I am super excited for more of Cinder and especially Thorne!
---
Teagan's Reactions
It's been years since I read Cinder and like Jess, I didn't love it but because certain book friends promised me new book boyfriends I picked up Scarlet. And I was pleasantly surprised by it!
Scarlet was easier for me to get through now only because of the *awesome* new characters but because this book had a lot more action and a lot less mechanics. There's only so many descriptions of an android's inner parts I can handle and Scarlet cut those in half and added prison breaks and epic chases so I'm pretty okay with it.
The Characters
Jess covers my feels on the characters pretty in-depth but just to summarize some of my other feels:
Scarlet – Homegirl is badass and her throwing tomatoes at a wall in rage is my forever mood. She's practical and calls people out on their shit. I love it.
Cinder – I'm 100% here for Cinder jedi-mind tricking her way into success. Get it, girl. Overall, Cinder was much more relatable and badass in this one and I loved it.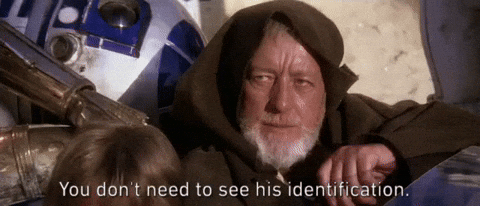 Wolf – My emotions on Wolf gave me whiplash. He went from precious to betrayal to WTF to heart-eye emojis REAL fast. Mostly I just want to tell him kisses are aggressive – a handshake probably would have gotten the job done, buddy!
Iko – The only thing I wanted from this series was a return of Iko and I wasn't disappointed. I'm all about Iko's sass – especially her ego.
"'But am I really pretty? Even as a ship?' The prettiest,' said Thorne."
Thorne – Thorne made this book for me. I live for his funny lines and love for himself and his ship. Give me more Thorne, pronto!
I loved the mysteries that were solved surrounding Cinder's past but holy pancakes this book was brutal. I mean….THE GRANDMA. And descriptions of a child suffering from severe burns being suspended in time and basically brainwashed? And the wolves! Meyer doesn't hold back on the brutality so I think I'm going to need some time to brace my heart before I delve into Cress.
Finally, I extremely ditto Jess' statement of "DO BETTER KAI."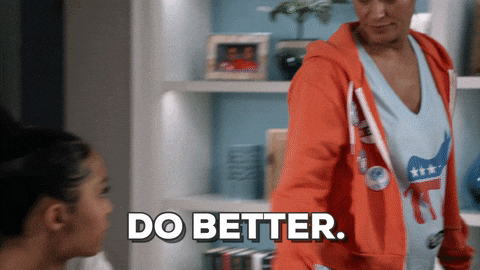 ---
Have you read Scarlet? Let us know what you thought in the comments!
Follow us!