By: Mary Pearson
Dance of Thieves # 1 | 508 Pages | Pub. 2017
Dance of Thieves at a Glance
Overall Rating:

★★★★★

Heroine:

She stole my heart

Dude:

Where can I sign up to be chained to this guy for weeks?!

Steaminess: 

Who knew riddles could be so hot?

Brutality: Betrayal is *everywhere*
Pairs Well With
Dance of Thieves
1.5 oz Bourbon
1 oz Averna amaro
1/2 oz Lemon juice
1/2 oz honey syrup
---
Our Review
To say that I love the Remnant Chronicles would be an understatement. So, when I heard there was a new book in this world I was ecstatic. And I'm happy to say that this book did not let me down!
I'm always a little weary of new books set in the same world of one of my favorite fantasy novels because they can be utter catastrophes (a la The Heir), but Pearson introduces *amazing* new characters and just the right amount of glimpses of the old Remnant characters. I legitimately swooned over the new characters and absolutely have to make room in my book boyfriend harem for Jase.
Dance of Thieves is the perfect mixture of adventure, love, betrayal, angst and playfulness and I'd recommend it all Remnant Chronicles fans!
Why I Loved This Story
Kazi – Thief, soldier, and riddle queen. I've got serious heart eyes for Kazi. ❤ She's brutal but not afraid to be vulnerable and put aside prejudices when she's proven wrong. Kazi is the kind of friend I want in my girl squad – a solid friend and the kind of girl I want to ride with me when I go destroy the patriarchy. Her storyline is heartbreaking but her character development was perfect.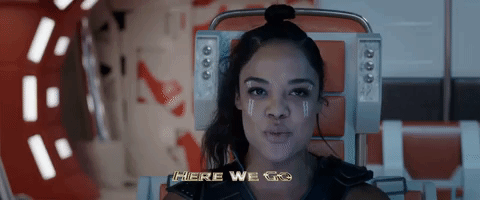 Jase – *SWOON*. I'd tell him riddles all day every day. I want a thousand tomorrows with this adorable and sexy man. He's the kind of leader that admits his mistakes and isn't afraid of change and making tough decisions. The love story between Kazi and Jase is hilarious, adorable, and…stressful. There's definite angst but the playfulness and growth is so worth it!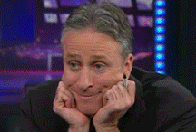 The Worldbuilding – I've always loved Pearson's worldbuilding. The switch-a-roo of the traditional notion of "ancient" and "modern-day" society in this world has always been my favorite (similar to Queen of the Tearling). In Dance of Thieves we get a more in-depth peak at the destruction of the Ancients' world and their technology and it was everything I wanted it to be. And it was great to experience the Remnant World beyond Venda, Morrighan and Dalbrecht!  
The Ballengers – Okay, can I join Jase's family? Please?! They are freaking precious, protective and simply badass.
The Rhatan – Wren and Svoyne are serious #Goals. Badass chicks, amazing friends, and the kind of soldiers that put their lives on the line to save strangers? Sign me up for the Rhatan, please! I love how dark and twisty they are, too!
Lia and Rafe Living Their Best Selves – I don't want to spoiler but c'mon how could I not die at the glimpse of their lives?! They are just as precious and badass as I remembered.
That Ending Though –  Every now and then I appreciate a good cliffhanger and Dance of Thieves leaves you the perfect amount of hanging. It's definitely a dire situation but enough things were wrapped up that you aren't left questioning how you'll go on til the next book.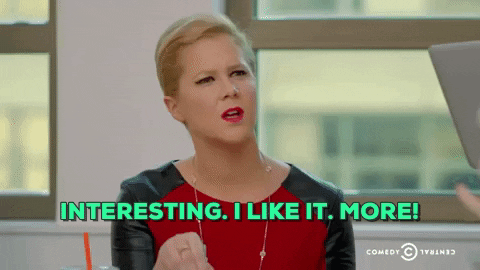 The only reason you shouldn't read this book is if you haven't read the Remnant Chronicles yet as the worldbuilding and story leaves a bit to be desired if you are unfamiliar with the previous series. Plus, major spoilers to the previous series occur. So enter at your own risk!
---
Have you read Dance of Thieves? Let us know what you thought in the comments!
Follow us!
Twitter || Goodreads || Instagram