By: Louise Bay
Standalone | 348 Pages | Pub. 2018
The Ruthless Gentleman at a Glance
Overall Rating:

★★★

Heroine:

All-american girl

Dude:

An actual gentleman

Steaminess:

They fogged up the porthole

Emotional: Hug your brother
Pairs Well With
Painkiller
2-4 oz. of Pusser's Rum

4 oz. pineapple juice

1 oz. cream of coconut

1 oz. orange juice

Grated fresh nutmeg
Our Review
We have cut back on romances lately for our sanity. Don't get me wrong, we LOVE a good romance, but we haven't found many this year. It seems like every romance we read lets us down just a bit. I want a guy to just sweep me right off my feet! Once again, I was let down. The Ruthless Gentleman was a solid romance and there are tons of things that I did like, but overall, there wasn't much to set it apart.
Bay did a great job with the writing. The story was solid and I didn't notice any plot holes or typos, which was a relief. But I didn't connect with the characters. There wasn't much witty banter and I felt as though I was being mansplained to in the beginning. Instead of letting the characters tell me how they felt, she just told me through inner monologue. I'm all for inner monologue, but if the boys act like teenagers, show me how they act. Don't just say it and move on.
Hayden I liked quite a bit, but it was for what he wasn't instead of who he was. He wasn't abusive or unemotional or detached. So many romance heros are overprotective monsters and Hayden was just a decent guy trying to get work done. The gentleman part is real here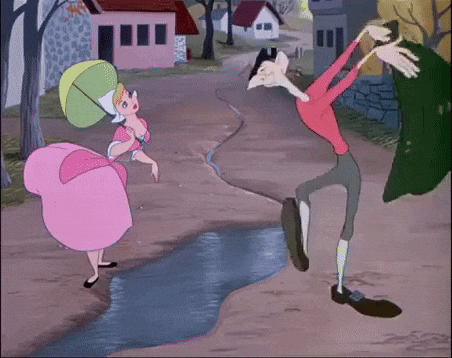 Avery and Hayden's romance was cute and easy to believe. We may not have witnessed much bonding between them, but we were told it happened so I will believe it. The steamy scenes were pretty great so I will give them credit for the chemistry.
Overall this was a sweet romance and despite some of my criticism I did really enjoy reading it. While I didn't learn much about boats, I did appreciate the culture Solid choice if you want something quick and easy to fit in between any of your denser books.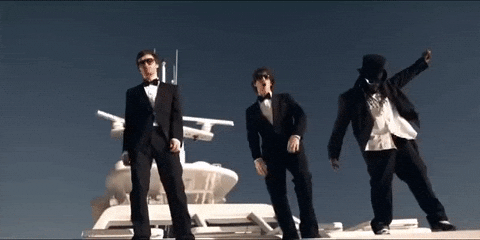 ---
Have you read The Ruthless Gentleman? Let us know what you thought in the comments!
Follow us!