Thanks to Erin @ Undercover Binge Reader for this tagging us for the 90s Kid Book tag. This tag was total nostalgia + Erin's blog is awesomesauce and you need to check it out!
The Rules
Link back to the creator

The Literary Phoenix

to show her some love as a thank you!

Freeze tag was all the rage in the 90s. Tag people you think would have fun with this!

Have fun getting all nostalgic!
---
The Tag
Pokemon – Gotta Catch em all
The author you need every book from.
Sarah J. Maas obviously. She can take our money and Amazon needs to setup an auto-buy feature so we don't have to waste our time with even 1 click shipping.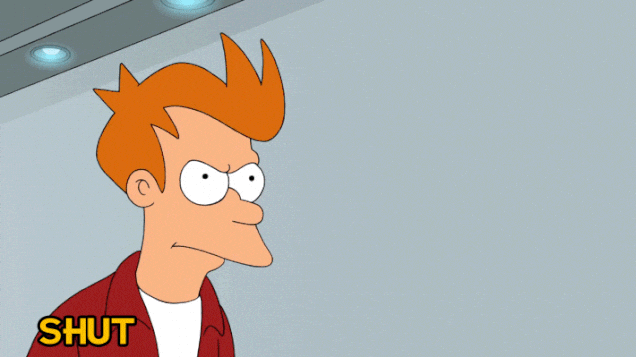 AIM
Book that connected you with your best friend.
A Court of Mist and Fury – This is the book that Jess and I first fangirled over and therefore the foundation of our book blog and friendship.
Furby
Book that seemed like a good idea, but was actually a monster.
Heart of Mist – This book sounded so promising but nearly killed us. It was so slow and the plot painful – like Furby's we have no idea why we committed to this.
N*SYNC
Book you hated to say Bye, Bye, Bye to.
The Tainted Accords series – We fell so hopelessly in love with Jovan's bull-in-a-china-shop personality and Olina's ass-kicking abilities. Not to mention the outer rings fighters. This squad gives the inner circle a run for their money.
Slimed
A book everyone loved but you hated.
Everless – We wanted to love this one, but the blood tea made us cringe and Jules was just kind of dumb. A strong female lead really makes a series for us and we just didn't get that in Everless. But, we will still probably read Evermore when it comes out.
Oregon Trail
A book that made you wish you died of dysentery.
Darkness of Light – Okay, this book has excellent reviews and we normally love paranormal books but holy crap this book was like riding on the hot mess express. Maybe, as adults we are the aren't the target audience and can't handle high school/teenage angst books anymore but this book took a piece of our souls we will never get back.
Mixtape/CD
3 books you recommend to anyone, anywhere, no matter what.
Throne of Glass (series), A Promise of Fire and Strange the Dreamer. These books make our hearts happy and we are basically walking promotions for them.
---
We Tag! 
---
What do you think of our choices? Would any of these make your 90's Kid lists??
That's all for now! Have a great weekend, book friends!