By: Marissa Meyer
#1 in the Lunar Chronicles | 400 Pages | Pub 2012
Cinder at a Glance
Overall Rating:

★★★★☆

Heroine:

Your special peanut

Dude:

Boy Bye

Emotions:

Ben and Jerry are now on speed dial

Brutality:

She. Took. Her. Foot!
Pairs Well With
Cinder
1 t. Smoked Salt #8

¾ oz. jalapeno infused blanco tequila

¾ oz. tequila

¾ oz. simple syrup

¾ oz. fresh lime juice

3 dashes bitters
Beware, spoilers are coming…
---
Our Review
This was a reread for us. We read this back around 2014 when The Lunar Chronicles were really becoming a thing and ended up with very different opinions on it. This book is inventive and kind of groundbreaking in the way that it weaves disabilities and race into this fairytale world that we all thought we knew, but that made it so heartbreaking to read.
I didn't love this the first time and I couldn't remember why.  Now I do. It makes me feel rage in my soul because it is just one heartbreak and injustice after the other and I was not prepared for it.
Cinder is awesome. She is a mechanic and a badass and just trying to get through life by being a cyborg. Which btw is pretty awesome. She is basically a human lie detector. How is that not amazing?! However, since this is cinderella, she is treated like a slave and her stepmother actually owns her. I would like to know what percentage of cyborg you have to be in order to have your basic human rights stolen. What if someone just takes my pinky toe? In that situation do you forgo a prosthetic in place of your voting rights?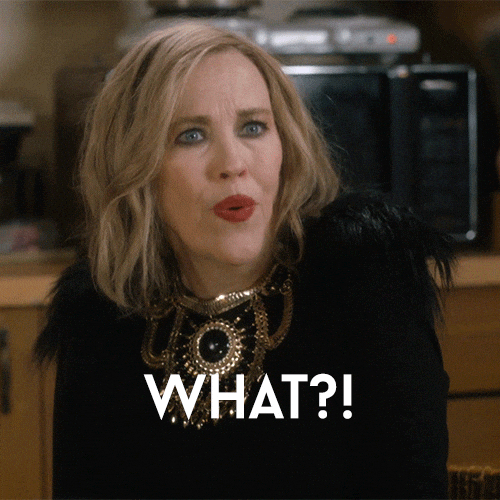 Adri, the evil stepmother is a whole new level of evil. I mean if volunteering you for plague testing isn't bad enough, what she did to Iko is unforgivable. She makes Cinder take off HER FOOT and leave it in the hall. Then she basically kills Cinder's dog and leaves the parts strewn about her room. This is the worst version of The Godfather horse head scene I have seen in YA lately and I need Cinder to OWN her cyborg half and go all Sarah Connor on Adri's ass.
And I can't talk about the Peony thing. IN HER ARMS. I'm done. I have no heart and now I can't cry either thank you! I have no more emotions.
Our dearest prince Kai…You can just go to hell. He didn't even try. Actual lasers are about to come out of my eyes Kai. Sure he was surprised to find out who she was, but I'm over him.
The thing is, this book is actually amazing. It just broke my heart on repeat and I'm not sure I can do that again. This may remain a series I just don't finish.
---
Have you read Cinder? Let us know what you thought in the comments!
Follow us!
Twitter || Goodreads || Instagram Teagan || Instagram Jess