By: Stephanie Garber
#1 in Caraval Series | 407 Pages | Pub. 2017
Caraval at a Glance
Overall Rating:

★★★ 1/2

Heroine:

The only girl ok with an arranged marriage

Dude:

Flynn Rider meets Jack Sparrow

Steaminess:

I think time tripled instead of standing still

Brutality: Sleeping with the fishes
Pairs Well With:
Caraval Cocktail
4 oz raspberry vodka

4 oz fresh grapefruit juice

4 oz raspberry puree

½ tsp grated ginger

3 rosemary sprigs
Beware Spoilers are Coming…
---
Jess's Reactions
I feel like I have loved a higher than normal number of books lately. Maybe we are just choosing better books? Either way, Caraval is one of those books that people seem very 50/50 about. They love it or meh…
I LOVED it. I ate this book up, reading it so fast that my husband even commented on how ridiculously fast I read it. Reading Caraval was liking hearing a bedtime story mixed with Saw. Not for the chopping off of legs, but because you have no idea who you can trust! I love thrillers and mind games so this book just made me happy.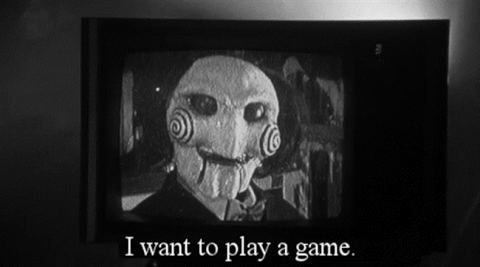 I felt horrible for Scarlett because she and Tella have been treated like objects their entire lives. Her evil dad's whole punishment system is another evil mind fuck. He beats and injures the innocent child. If Scarlett lies, Tella gets beaten, so the two sisters are always blaming each other for everything. Daddy needs to die asap.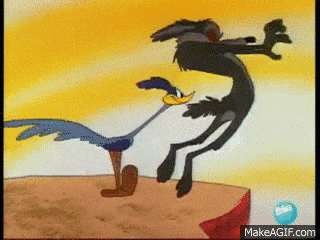 Scarlett tries to save Tella who has been kidnapped by Legend, the notorious master of Caraval. And Scarlett is literally the best sister in the history of sisters. This entire time she is running around like crazy, not sleeping and even losing days of her life to save Tella. She is assisted/followed around by Julian, hot sailor man. I actually thoroughly enjoyed their little love story because I wasn't sure if he was acting the whole time or what his motives were. I admit that I actually got a little too caught up in the whole story to see what was going on. Which is the point! But, I loved their banter, it was pretty adorable.
"Don't look at me like that. It doesn't work on me."

"That's why it's so funny."
I don't want to give away why the ending made me rage, but let's just say I am excited to read Legendary, but not thrilled that Tella is the MC.
---
Teagan Review
I didn't hate Caraval but I didn't love it like I expected to. Something about this book just didn't click with me. I've tried to read this book 3 times and the only reason I got through it this time was to write this review. Though I do respect Garber's beautiful writing style and the Alice in Wonderland vibes she invoked from me.
The descriptions of Caraval were beautiful and intriguing but I felt as though there was simply too much going on for me to focus on anything. It was also confusing. I couldn't connect with the story or Scarlett as she constantly ran around – I get that's the point of the game, it just wasn't my kind of plot.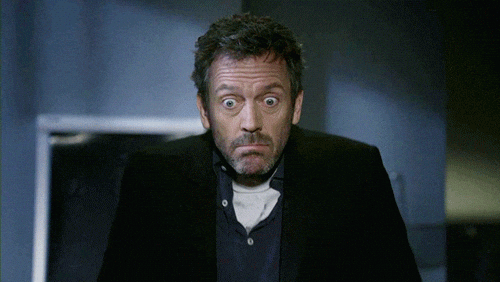 I also felt the story lacked meaningful worldbuilding and character development which tend to be what I appreciate in a fantasy novel. But, not all novels work that way and that's okay! I still respect Caraval and Garber nonetheless! 🙂
I'm mostly pissed off that the douchebag father didn't die a brutal death. If this doesn't happen in Legendary I might want my money back.
---
Have you read Caraval? Let us know what you thought in the comments!
Follow us!
Twitter || Goodreads || Instagram Teagan || Instagram Jess