By: Christina Lauren
Standalone | 368 Pages | Pub. 2017
Roomies At a Glance
Overall Rating: ★★★ 1/2
Heroine:

Smells your hair while she hugs you

Dude:

Irish he would stop lying

Steaminess: We're still cringing
Trainwreck:

The Proposal + Stalking
Pairs Well With
The Hot Mess
2 dashes of Bitterman's Habanero Hellfire Shrub

½ oz honey syrup

¾ oz pineapple juice

1 ½ Del maguey mezcal vida

¾ fresh squeezed lime juice
Beware…Spoilers are coming! 
---
Our Review 
Overall Thoughts: You know when you were little and you threw your arms out and spun until you couldn't anymore and then started walking sideways like a lunatic? That is how we feel right about now. This book was an experience. The only positive side of that experience is that Christina Lauren's writing style is always on point and at least we didn't have to experience typos or inconsistencies.  
Main Characters: We actually disliked both main characters in this book from the very beginning, but we still couldn't put it down. Eventually we would start to feel all gooey and get attached, just for them to blow up again and cause us anxiety while reading.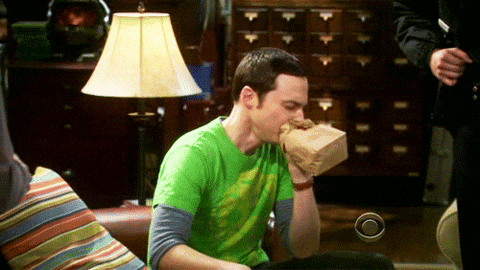 Holland – First of all, Holland is a super stalker. It was really creepy in the beginning and it only got worse. We've all have had crushes on strangers, but you don't videotape them or go miles out of your way every day to stare at someone without saying "Hi, i'm a fan." Girl really needs to get her head on straight because she has zero self esteem, which is basically why she is stalking this guy. Then she convinces him to marry her for a green card, while telling herself she is doing this for the good of music. Nope. Sorry. Not buying it you, weirdo.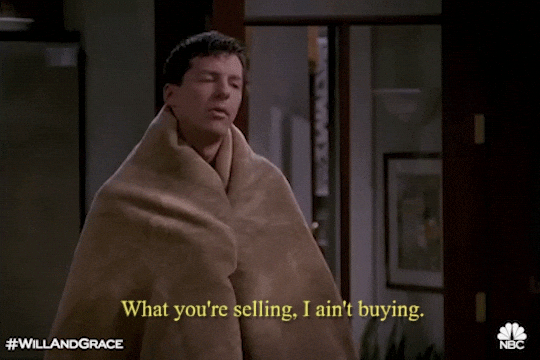 Calvin – Calvin, Calvin, Calvin…We so wanted to love this hot Irish guy, but you lost us when you didn't help out the girl who was almost killed. A guy pushed her onto the subway tracks and not only did you not jump down to save her, but you also hid from police when they came. That's just a hard no. And just when we thought he was okay, he pulled his Amanda bullshit card. We have never wanted to reach into a book and strangle a man as much as we did Calvin.
Relationship – Let's be honest, these two are the opposite of #RelationshipGoals and really these two do not have what it takes to make it. They spent 300+ pages trying to see who could tell the worse lie. We're not having it. The only part of this book we loved was when Holland stood up for herself and walked away after Calvin's Big Lie. Yeah, it was only for two months and we wished it was longer but at least she pulled her shit together and grew a bit of a backbone.
Lulu – Oh, this b*tch. I love a good drunk bestie, but this girl was pure dumpster fire. What an evil rotten monster.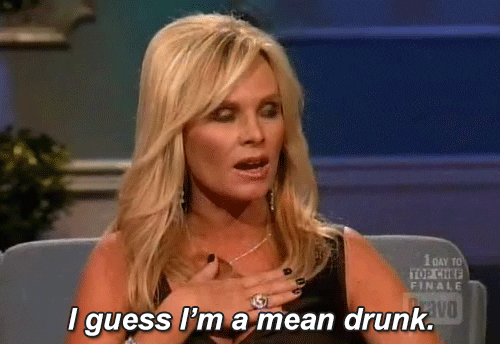 The Uncles – We're kind of in love with Holland's uncles because they are the actual relationship goals in this book. Without these two level headed men this book would've been a DNF for us.
The End – We tore through Roomies and really laughed a few times, but it was really hard for us to believe these two as a real couple. Plus, the steamy scenes were disappointing and uncomfortable. Christina Lauren's other books are great, this one just didn't do it for us.
---
Have you read Roomies? Let us know what you thought in the comments! 
Follow us!
Twitter || Goodreads || Instagram Teagan || Instagram Jess