By: Sara Wolf
Bring Me Their Hearts #1 | 400 Pages | Pub. 2018
Bring Me Their Hearts At a Glance
Overall Rating: ★★★★1/2
Heroine:

Homegirl is my forever MOOD

Dude:

I want his heart, too

Emotional:

No one can fight this internal battle

Brutality:

Salem Witch Trials as public entertainment
Pairs Well With
Black Heart
2 oz Creme Yvette

½ oz dry vermouth

4 fresh blackberries

Dash grenadine
---
Teagan's Mostly Spoiler Free Review
Omg, guys. Did this book just catapult itself into one of my favorite books of all time? Yes, yes it did. Take my heart Wolf, because it's yours. I have no choice but to worship at the hands of Sara Wolf and add her to one of my auto-buy fantasy authors. Bring Me Their Hearts was dark, brutal, heart-wrenching (literally), sarcastic, hilarious and utterly wonderful.  If you are slightly diabolical and enjoy a book that is simultaneously evil and tugging on your heartstrings this book is perfect for you.
"Ignorance doesn't excuse cruelty."
Wolf created a complex and dark fantasy world that navigates court politics, war, religion, hierarchy amongst races, and death to tell a beautiful tale of fighting for one's humanity. The monstrous and sassy characters reel you in with their flaws and unpredictability. The plot is full of so many lies, schemes, and secrets you won't know who to trust. But sprinkled amongst the brutality and hypocrisy of the kingdom of Cavanos you'll swoon over midnight escapades through dark alleys with a Robin Hood-esque prince and dab your eyes at a reluctant but budding mother-daughter esque relationship.
"I even attend their funeral. Of course, I'm all the one holding their funerals. Alone. In the woods. With just me and their body and a shovel."
The main character, Zera, is in the running with Aelin Galathynius as one of my favorite brutal and sarcastic heroines of all time. Her snarky commentary gave me life and my copy of this book is riddled with endless sticky notes marking my favorite Zera moments.
"A weakness. I am a monster, and he's a human. I want his heart, and I want his other heart. His affection, his blood. I want it all."
Zera isn't the traditional heroine of YA fantasy – she's realistic and refreshing. Honestly, she's more of a monster than she is a damsel in distress. Her goal? Literally rip the prince's heart out. But where she'll steal your heart is with the internal battle she rages with herself as she struggles to maintain her humanity and feel her worth while being forced to commit monstrous acts to reclaim her heart, her memories and the hearts of the ones she loves. Zera will make you laugh, love, cringe, cry bloody tears, cheer and experience her dark "want" and "hunger" all in the span of 400 pages.
"Let them have her. She's nothing but a font of trouble and irritation."

"You forgot 'beauty' and elegance."

"I'll be sure to add those to the list when you attain them."
I adored Prince Lucien. This dark prince wears his heart on his sleeve and while he may be idealistic and a little naive I love him. He isn't afraid to admit his feelings to Zera and I bet y'all will find yourself wishing you were dancing with him in dark alleyways, too. I lived for the banter between Lucien and Zera. Move over Lira and Elian because these two have out bantered you. And add in Malachite and his shameless additions to this banter and you'll fall in love with this trio.
This book is one of my favorites because it doesn't take the easy way out. The ending is savage and I would change nothing. It's true to the characters, the plot, and the nature of brutality. While it did hurt me, I loved it because apparently I'm a dark and twisty freak. This book won't bore you, it's not predictable, and has powerful and engaging female characters. I need the next book immediately and everyone else to read this book and fangirl with me.
---
Jess's Mostly Spoiler Free Review
So this is basically a zombie book. I hate zombies, but I really loved this book. Piece that nonsense together. It was a really pretty zombie book though…
I was super grossed out by how the heartless have to eat raw meat. Poor Zera is always talking about how good people and animals smell so that she can eat them alive. Yeah, that was not pleasant for me at all. People tearing into others with their bare teeth is a hard no for me. Especially at the end when it's basically the discovery channel feature on lions.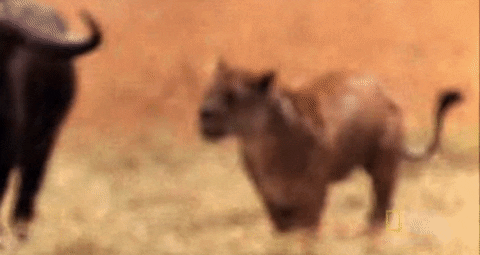 Zera was fantastic. I like characters with spice and she was the queen of talking back. I'm pretty sure my mom would have washed her mouth out with soap 80 times throughout the book.
"Old God's tit!"
Oh Zera, you poor thing. I have tons of sympathy for her being heartless because she didn't do anything to get herself here. She is constantly blaming herself for killing the pile of assholes who offed her parents and she shouldn't because those bitches needed to Go!
Plus she has that monster voice in her head which was annoying AF. I am going to need that voice to come out so that she can kick it's ass. I just don't want to read EVERYTHING IN BOLD anymore. I think I was screaming in my own head.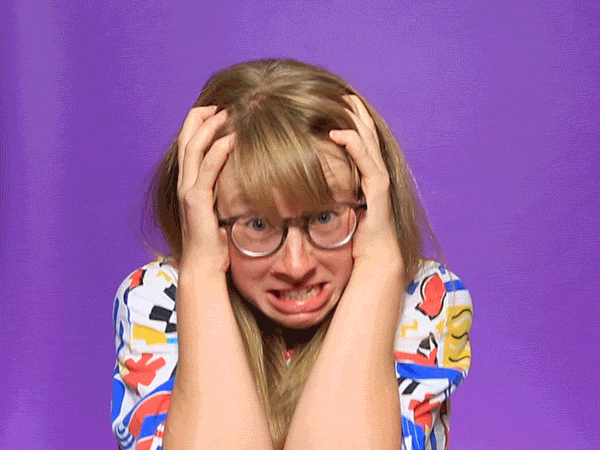 Our prince was a sweetheart. Okay, maybe not. I didn't love him at first, but he grew on me. To be honest, I think Zera would eat him alive. Literally and figuratively. I found myself going "Oh honey" a lot when it came to Lucien.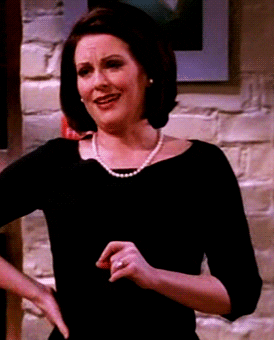 The supporting cast was pretty strong as well. Malachite was hilarious and I need more of him! His snark was 100% on my level.  And I LOVED Fione's plotting. That girl is going places.
Trying to keep this spoiler-free is kind of hard but just to annoy everyone:
OMG THAT ENDING. It was fierce and I loved it.
---
Have you read Bring Me Their Hearts? Let us know what you thought in the comments! 
Follow us!
Twitter || Goodreads || Instagram Teagan || Instagram Jess