By: Jennifer Armentrout
# 1 in the Wicked Trilogy | 376 Pages | Pub. 2014
Wicked At a Glance
Overall Rating: ★★★★
Heroine:

Ginger hero of our dreams

Dude:

Yes, you can keep us!

Steaminess:

We might have gotten pregnant reading that

Apocalypse Level:

Life sucking fae hunting for their apocalyptic baby mama = hard no
Pairs Well With
Milk Punch
2 oz brandy (Bourbon is also commonly used)

1 cup whole milk

1 teaspoon powdered sugar

3 ice cubes

freshly grated nutmeg
Beware. Spoilers are coming…
---
Jess's Reactions 
You may now induct me in as an Armentrout fan. This. Was. Awesome.
I was laughing and biting my nails and even grossed out. Exactly what I needed in a paranormal book. I highlighted so many quotes, I feel guilty for not being able to share them all with you.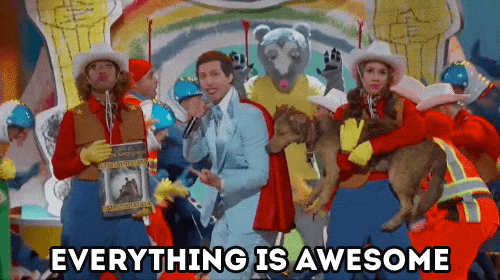 I loved that the fae were bad in this. We love fae books (looking at you SJM) so it's nice to have a different take on them. The Order may be a messed up patriarchal society, but they mean well, kicking ass and taking names.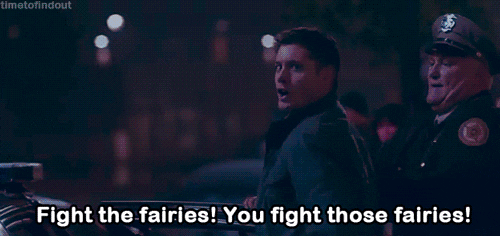 Ivy is going to go down as one of my favorite female characters because she is so real. I am 100% partial to redheads because us gingers need to stick together. But for realsies (yes, I stole that from a fictional character) she is all dark and twisty and I freaking loved it. Her pain is a part of her and she has to work through all of the emotions throughout the book. Ivy doesn't take shit from anyone, muchless men. She knees a guy in the balls and then "flounces" out of the bar. HERO. I am now stealing all of her catch phrases.
"Holy shit balls on Sunday."
I want a Tink. He was hysterical. When he was counting each piece of sugar out like he was possessed, I died. Actually, I had flashbacks to Shadow Wings when Ryn was trying to pry gems out of the wall. And then he goes all Braveheart! Guys, I almost peed myself. Tink is the best secondary character I have read in a while and you need to meet him asap. All while quoting Harry Potter.
"You gave Tink a scarf. Tink is free! Tink is Freeeee!"
Ren is such a doll. He is a pretty straightforward, awesome, hot guy. I appreciated not having to deal with a douchebag that needed to learn a lesson; however, I could do without him calling her "sweetness." Just, ew. If a guy ever calls me that he is getting castrated quickly.
But all in all, I'm swooning over this one. Green eyes and dimples are too much. And then he has to go and say "Can I keep you?" Like it's the 90s and now I have to go and watch Casper again, which inevitably leads to watching the Backstreet's Back video. You see where I am going with this?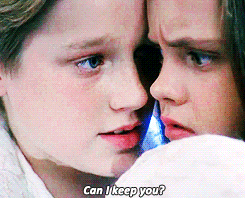 Comence ovary explosions.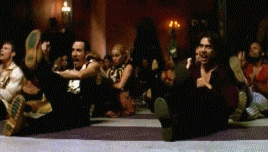 ---
Teagan's Reactions
Jennifer Armentrout is like my literary security blanket because I can always count on her to give me a solid book and she didn't disappoint with Wicked. I love that although Armentrout has three popular young/new adult paranormal series they don't cross over or feel repetitive. But you can count on them to give you solid female characters and swoony males (love you, Daemon). Never change, Armentrout, never change.
Normally when I read books set in New Orleans I'm ready to hop on a plane and move to Louisiana and eat my weight in beignets. But during my Wicked read I was like "uhhhh, attractive life-sucking fae coming through magical gates and can use compulsion on you?" I think I'd rather be anywhere BUT New Orleans.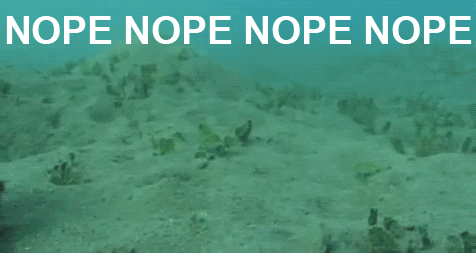 Add in the fact that these lifesucking fae are searching for a half-fae half-human to be their baby mama for the apocalypse and I'll stick with Utah and the very lovely Mormons instead. The battle scenes in this gave me a mixture of Buffy vibes and the very painful "hold the door" Game of Thrones episode feels.
"When it came to Statistics, I'd prefer plucking my eyelashes out with a rusty pair of pliers."
I might risk living in brutal New Orleans if it meant I could be friends with Ivy and Tink. I mean Ivy gets me and my feels on Stats and pretty much life in general. Gotta respect a dark and twisty heroine that rocks kick-ass boots and has a comeback for every situation. And who wouldn't want a brownie friend that has a penchant for arming himself with frying pans and embracing his inner Braveheart?!?!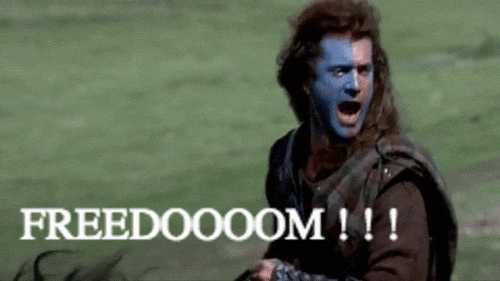 I didn't want to like Ren at first because honestly this bro has no sense of personal space or privacy but he won me over and I'm not gonna lie this dude is welcome to give me cheek kisses anyday, anytime. And guys. The sexy scenes in this one are perfect for fans looking for their steamy fix after ACOMAF. Think Rhys and Feyre basically getting it on at the Court of Nightmares.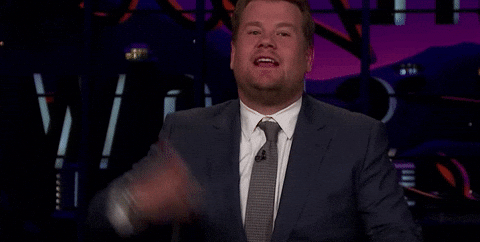 "Man, I gotta say, it was a bad idea when the Order started allowing females in. You guys just can't handle –"
My only complaint with this book is that at several points I wanted to jump on my horse and destroy the patriarchy. The punks in this book deserve to meet the pointy end of my stake.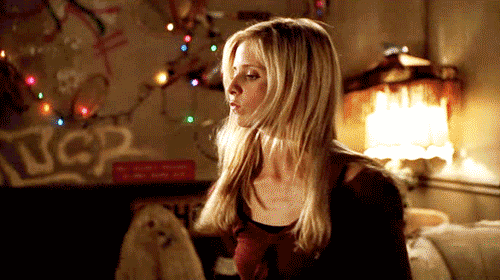 ---
Have you read Wicked? Let us know what you thought in the comments! 
Follow us!
Twitter || Goodreads || Instagram Teagan || Instagram Jess