By: Leigh Bardugo
#1 in The Grisha Trilogy | 358 Pages | Pub. 2012
Shadow and Bone At a Glance
Overall Rating: ★★★★★
Heroine:

We need a self-esteem injection pronto

Dude:

Basically Freddie Prinze Jr. in She's All That

Brutality:

Alfred Hitchcock's The Birds comes to life

Steaminess:

Well I'm avoiding dark rooms from now on
Pairs Well With
The Darkling
2.5 oz chocolate liqueur

1 oz vodka

1 oz half and half
Beware. Spoilers are coming…
---
Teagan's Reactions 
I've been a member of the Bardugo fan club for a couple years now and this blog post is my first opportunity to properly worship her. Bardugo is a witch with words and worldbuilding and I'd gladly join her coven. Each book she publishes has me falling harder and harder into Bardugo's spell. Sometimes she hurts me but I love her nonetheless and will gladly continue to fall down this rabbit hole.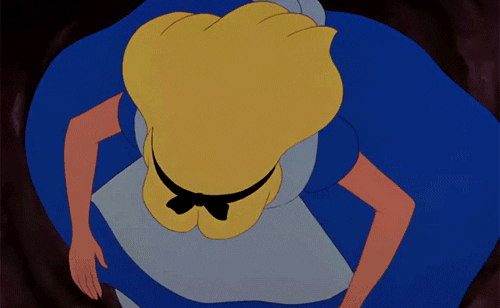 Sure, its brutal but I love the Grishaverse, especially the intricate politics and relationships of the different Grisha factions. It's always reminded me of the rivalry between the different Hogwarts houses. I don't need a Sorting Hat to tell me I'd be a member of the Corporalki ranks and totally be a Heartrender *orders red kefka.*
As this was a reread for me, I have the benefit of knowing how the series ends and I'm trying really hard not to spoil it for y'all and Jess. But, despite knowing how this story ends I still fall for the Darkling, every. single. time. I fell for Bardugo's trap the first time of thinking the Darkling would be the tragically misunderstood hero who would finally get Alina over her unrequited love for Mal. And each re-read I think "well, maybe it'll be different this time" and desperately hope he'll turn out good. Nope. I need Baghra to slap some sense into me, pronto.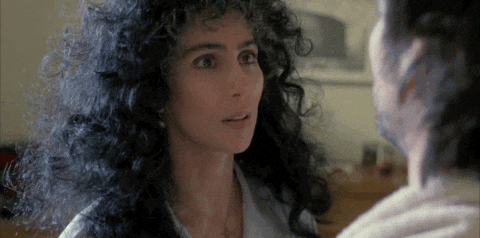 While I adore Alina, her character growth, and journey as she comes into her powers, I am always frustrated by how much of her commentary focuses on her appearance. I wanted to jump in the novel and hug her when she admitted she avoids mirrors because she despises her appearance. It breaks my heart and I wish Alina's unhealthy focus on her appearance didn't exist in this book.
"I'm sorry it took me so long to see you, Alina. But I see you now."
I might be alone on this but I just can't jump on the Mal Bandwagon. To me, he's basically a more annoying Freddie Prinze Jr. in She's All That who doesn't care about the girl until she gets a makeover and he gets jealous when other guys notice her. How convenient that now that she's pretty he suddenly notices her? Vomit. Like Alina I want to punch him in the face at several points in this book. I know he comes around at the end but he's just a bro and I don't enjoy him.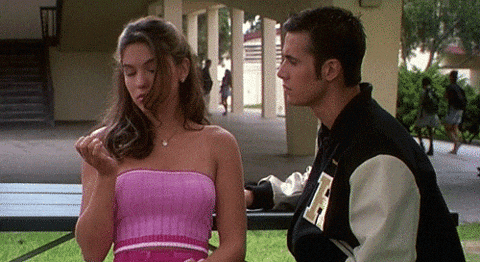 ---
Jess's Reactions
I can't believe I haven't read this yet. It seems absolutely insane. Was I even alive before?!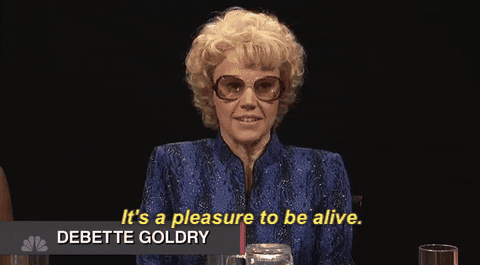 At least now I know why Teagan calls people peasants. – Thanks Alexei, and may you rest in peace.
The first few chapters were a struggle for me because I was terrified that I was going to be subjected to another book with a horrible unrequited love story that just wouldn't end. Unrequited love makes me uncomfortable. So the beginning was a little awkward, but once I really got into this I couldn't put it down.
Alina really came into her own which is good because I wasn't a huge fan in the beginning. I blame Mal and the whole crush thing. You are your own person Alina! She had some solid character growth and ended up pretty hilarious which I appreciated. I loved her friendship with Genya. She was amazing and I adore her!
"There is no such thing as too much champagne. Though your head will try to tell you otherwise tomorrow."
Mal was just a big dumb puppy and jerk to be honest. Running around and screwing everything in sight in front of your BFF who clearly loves you is NOT OKAY. And then he misses her when no one is around to listen to his endless whining about women? He eventually comes through and is a solid friend, but let's just say I am going to need more time before he has my full support. His speech at the end though…Good job buddy.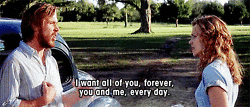 I know it is important to the plot, but someone needs to bulldoze the class system immediately. Not only are the Grisha and commoners separate, but even the Grisha have a class system? Noooo. I need Mare and Evangeline to come and fix this now.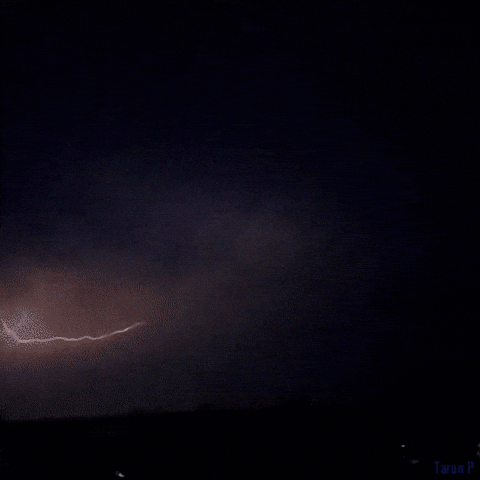 My favorite part of this book was that I was surprised! None of the twists were overly foreshadowed and I was caught unaware EVERY TIME. I read like an investigator, trying to predict every ending and twist and I couldn't do that in Shadow and Bone. Well done, Bardugo. I am officially a fan and it's really hard not to just sit and binge read everything she has written ever.
---
Have you read Shadow and Bone? Let us know what you thought in the comments! 
Follow us!
Twitter || Goodreads || Instagram Teagan || Instagram Jess