By: Helen Harper
Standalone |276 Pages | Pub. 2018
Wraith At a Glance
Overall Rating: ★★★★

☆

Dude:

He can jiggery-pokery someone else

Heroine:

Can't be your incubator, busy saving the world

Steaminess:

Caves will never be the same

Apocalypse:

So bad dog food is a delicacy
Pairs Well With
Mongolian Death Worm
Grapefruit juice

Vodka

Salt
Beware. Spoilers are coming…
---
Jess's Reactions 
I really wish this was a series! The one-liners and cheesy jokes made my heart happy and I need more of them. While, I am disappointed that I won't get to know these characters better, a decent standalone is great for my  book binging issues.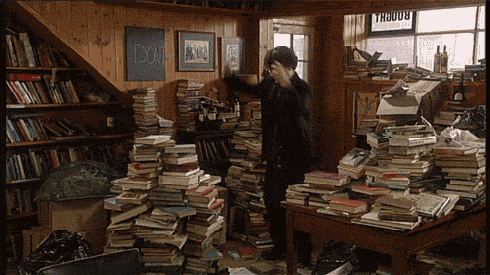 My one complaint was that I wanted more character development and less running around in circles. Saiya wore me out with the sneaking around. I fully support that she sneaks and sells secrets for a living because hey, that is way more fun than say, starving to death. However, I needed a nap after all of the up and down and through the tunnels. I wish more time had been put into developing characters and plot details. All of the characters are the same people at the end as they were at the beginning, but with promises to get better. I don't want promises, I want results!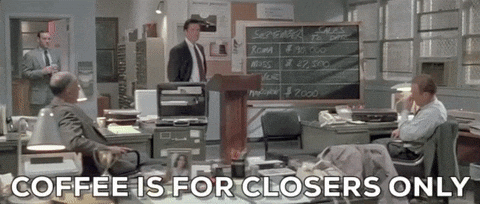 Saiya was a feisty and fun character with absolutely no time at all for anyone's bullshit. Girl has a mission to save her friend and no one is getting in her way. I love that she tries to lose Gabriel at almost every turn so that she didn't become his "incubator." Her friend is in trouble so she refuses to deal with any of his nonsense about mates or whatever. She can deal with that when she is done saving the world thank you very much. She is a little too busy killing the Mongolian Death worm for you Gabriel.
"I think you'll find, that I was the one who killed it."
And Gabriel. What a let-down. He is super prejudice and has to be saved by Saiya like a thousand times. He is this all-powerful dark elf, but he has clearly not been on a battlefield in a while because he almost dies multiple times and for stupid things. And I almost raged when he looks at her and takes his shirt off to say "I'm hot so clearly you can't resist me." Um, fuck you bro.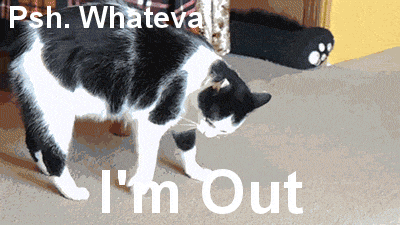 Sure, he says a bunch of romantic things at the end and promises her he will be better, but he should have had to work for it. To be fair, he didn't pull the overbearing thing where he locked her up to save her from herself, so points to that.
There were a few things that had me wondering if this was written under the influence. The strange wraith "kicking his legs up like a can-can dancer on cocaine." You really can't get much more entertaining than that, UNLESS  you get a visual of the goblins stealing feather boas and wearing "pretty diamond tiaras."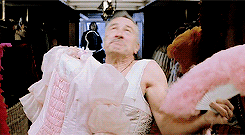 And let's not forget my favorite Gabriel term "Dark Elf jiggery-pokery." I am now referring to everything absurd as jiggery-pokery.
Vocab expanded. You are welcome.
---
Teagan's Reactions
This book was a pleasant surprise for me. I've seen Helen Harper's name all over my Goodreads recommendations but have never plunged into her worlds before. If you can look past few typos and grammar mistakes this book was an intense, action-packed, and brutally unique experience. And honestly I was very upset this was a standalone. It's safe to say after Wraith I will have to binge consume all her other series.
I was a little worried about this series at first because the first that comes to my mind when someone says "wraith" are the creepies from Lord of the Rings and I'm honestly not in the market for nightmares. But the concept of wraiths in this novel actually gave me total Peter Pan/Tinkerbell vibes. I wish I had a shadow I could detach and use to become a badass spy and savior of a city. Plus, Harper's description of shadow travel and mechanics had me totally hooked.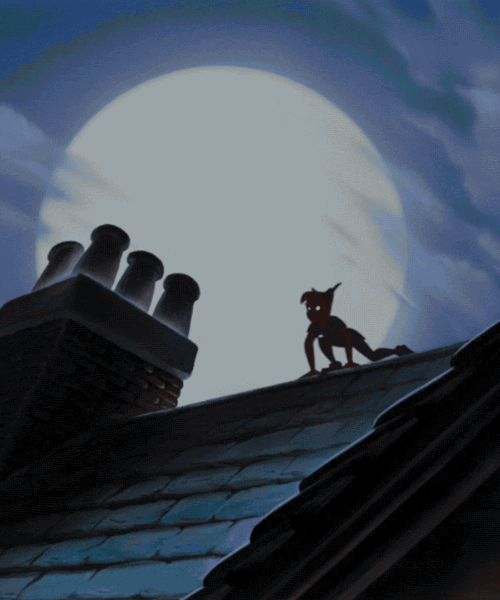 "If I didn't have more important things to do, I'd be composing ballads about my heroics."
I adore Saiya. This girl has had a brutal life and is at the point where she thinks dog food is a five-star dining experience. But despite her brutal existence and the lack of humanity in Stirling, this girl does not give up on its people. She is willing to sacrifice herself to save not only those she cares about but the entire city. #Respect. Plus, she is hilarious, puts Gabriel in his place, and can take on deadly Mongolian death worms.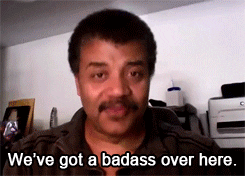 Gabriel just didn't do it for me. I'm a sucker for the occasional soulmate trope in a fantasy/paranormal romance book but not when half of the equation is a controlling imbecile. His tendency to boss Saiya around and make excuses for failing to protect the citizens of Stirling had me in a rage. Plus, I'm not here for prejudicism and hypocrites. Gabriel could've remove himself from this book and it would've been a better experience for all.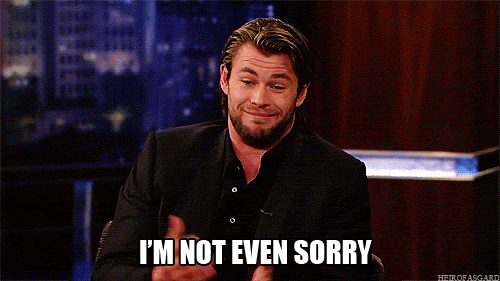 The absolute best of this series was when Harper re-introduces the city's resident Mean Girl Tribe and turns them into heroes. These girls, plus, Saiya, basically go all Mulan (minus the drag element) and use their feminine wiles to break out of the goblin controlled castle. I was 100% here for it.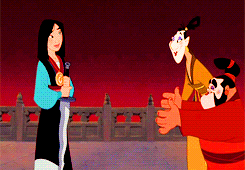 Where this series falls a little flat is in the world building and overall plot. Harper sets up this unique and dark world full of Goblins, siege warfare, dark elves, politics and dystopia that hooked me but mostly left me guessing. Harper failed to fully immerse readers in this world. I had so many questions about the history of the world, the relationships between the different species, the future of the city of Stirling and the fate of all the characters involved. Better justice could've been done to this book if it had been turned into a series or at least had an epilogue.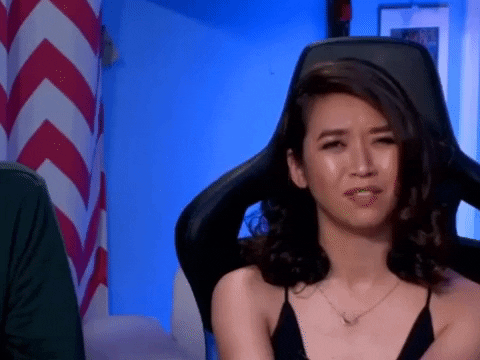 ---
Have you read Wraith? Let us know what you thought in the comments! 
Follow us!
Twitter || Goodreads || Instagram Teagan || Instagram Jess