By: Heather Fawcett
#1 in Even the Darkest Stars series | 437 Pages | Pub. 2017
Even the Darkest Stars At a Glance
Overall Rating:

★★★★

Dude: 

His go to weapon is giant fighting snowmen

Heroine: 

I'd climb mountains with her 

Brutality: 

Trust nothing because no one is safe

Adventure Level:

Fellowship of the Ring meets The Mountain Between Us
Pairs Well with
Himalayan Sunrise
3 oz (6 tablespoons) gin

1 teaspoon dry vermouth

2 teaspoons juice from a jar of maraschino cherries

2 maraschino cherries, stemmed
---
So many books, so little time, so this is Teagan flying solo on a review today. I've been in a book slump lately and was really looking forward to falling in love with a new fantasy series. And while Even the Darkest Stars won't be a book I read over and over again or that will top my list of favorites, it was a solid read and one I'd suggest people give a try.
Even the Darkest Stars is a book full of adventure, magic, friendship, and betrayal. The worldbuilding, setting and writing were undeniably beautiful and you'll feel like you are hiking a mountain alongside the characters. I read this book while camping and hiking in Yellowstone for the weekend and it was the perfect pairing. Plus, who doesn't love a book full of dragons, foxes, ravens…and yaks? The main character has a pet fox named Ragtooth and I 100% want a pet fox now.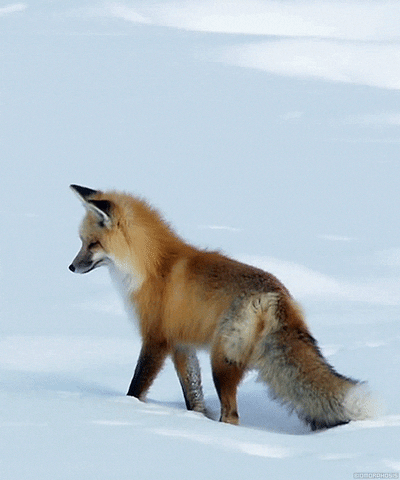 The characters in this book were intriguing and well-developed. Even the side characters had in-depth backstories and quirks that pulled you and left you reeling. The relationships between the characters were complex and the themes of trust, betrayal and love drove the novel. Of course, there's a love triangle, but Fawcett doesn't beat you over the head with it and the characters actually communicate which makes it somewhat less angsty. Khamzin the main character is a badass adventurer but is flawed and throughout the novel she struggles to balance her desire for power with the need to protect those she loves.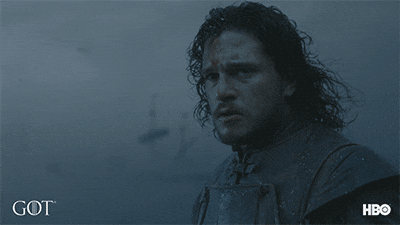 One of my favorite parts of this novel were the touches of humanity mixed in with the creepy elements. Fawcett does an amazing job of questioning what evil and revenge are and the sacrifices people must make for power. Even the Darkest Stars features whitewalker-esque creatures who are humans that have been possessed by witches and turned into evil zombies against their will, ghosts that have been imprisoned and forced to kill, doomed star-crossed lovers both trying to save their people, and two civilizations at war for the wrong reasons. By the end of this book I was like WHAT EVEN IS TRUTH?!  I need the sequel immediately.
And be warned if you read this book the end is brutal. I'm still crying days later.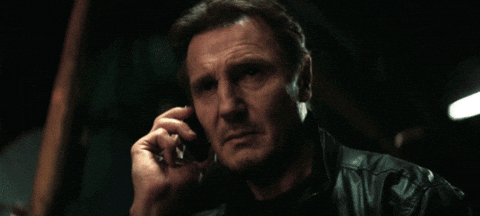 ---
Let us know what you thought of Even the Darkest Stars in the comments!
Follow us!
Twitter || Goodreads || Instagram Teagan || Instagram Jess