By: C.L. Wilson
# 1 in the Tairen Souls |402 Pages | Pub. 2007
Lord of the Fading Lands At a Glance
Overall Rating: ★★★ 1/2
Dude: Walking talking version of Olivia Newton John's "Hopelessly Devoted to You"
Heroine:

We need some serious character growth up in here

Brutality:

Child murder

Steaminess: Aphrodisiac airwaves
Pairs Well With
Irish Coffee
6 oz hot, freshly brewed coffee

1 teaspoon granulated sugar

1 teaspoon packed brown sugar

1 1/2 oz Irish whiskey

Freshly whipped cream
Beware. Spoilers are coming…
---
Jess's Reactions 
This got a three because it took me two weeks to read this bitch. Two. Weeks.
I read War and Peace in less time than that.
To be fair, I was traveling a little and had some chaos in my life, but still. This is not a two week book.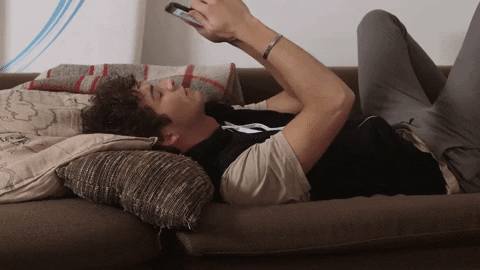 Rain is super in love with Ellie because of some truemate thing. Fine. This is a pretty big trend for weddings in the genres I read. Don't you know cupcake towers are out this year and truemates are in? But all he does is growl and beat his chest for 400+ pages. I needed growth from him, but since the entire book takes place over about 2 weeks…nothing. I will concede that he is a hot caveman and mostly protective and sweet to Ellie. He doesn't lock her up, just assigns 5 more hot men to guard her so I can respect that.
Ellie herself is a pretty one-dimensional character up until the end of the book. She finds her spine to defend her younger sisters from possible forced engagements which makes her the real queen in my mind. I need a serious break from forced marriages for a while. Her scene with Rain where he helps her overcome her nightmares was pretty epic. I needed that scene to make me not hate this book. I was struggling hard with it and that ending just melted my bitter old lady heart.
I appreciated that things were trending toward the black for the second book in the series, but I don't think I will get there. I don't like to read multiple books at once. I want something that engages and doesn't force me to finish. That is not what I got.
On top of that I need to mention the freaky things I was forced to witness.
Ellie is assaulted in her living room with her parents in the next room. This eel Den gives her an involuntary hicky that "claims" her. So her parents force an engagement. NOOOOO.

When Ellie gets aroused EVERYONE else does too. To the point of just going straight

Bloodhound Gang.

Almost rape of the queen by some evil mage because he gives her "magic coffee" which is basically viagra+roofies ground up in coffee.
I just wish we had gotten to go to the fading lands in this book because I am so done with Celieria.
---
Teagan's Reactions
This was a reread for me because I adore this series. Admittedly, this first book in the series however isn't the most exciting. It's mostly worldbuilding and establishing relationships with the characters. But to me, I love this world and these characters. The main characters are "Fey" from the Fading Lands and I loved that their culture centered around flying cats. Its purrfect. Plus, the Fey value women and I love a culture that treats women nicely for once!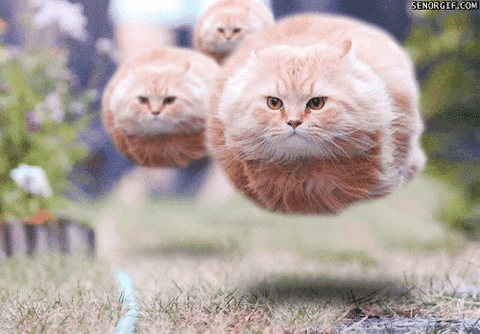 I adore Rain. This kitty cat is one devoted mate and I'd 100% sign up to be his "sheitani." Rain's fellow warriors are equally lovely. They give cats and jewels as gifts, volunteer to sacrifice their lives for their queen AND are hair stylists. Honestly, where can I get myself a Fey warrior? Can someone please create a "Fey Warriors Only.Com" cause I'd pay for that dating site.
I loved how much Rain just loved Ellie and wants to keep her safe. But at the same time he doesn't stifle her or try and change her. He lets Ellie be Ellie and helps her come out of her shell. Though I did LOL @ his lack of chill when he first meets Ellie and he sends not 1, not 2, but 100 warriors to protect her. I love when he shows off for Ellie and shifts into a tairen. And I got total "A Whole New World" vibes from their ride together.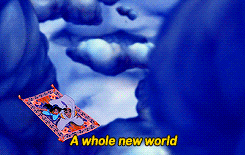 Ellie, isn't the strongest female character but I look forward to seeing her character development throughout the series. She's got to overcome some serious self confidence issues and learn to embrace her power. I'm excited to see her become a badass Queen!
"I've decided to make you my wife, Ellie Baristani."
Despite the epicness of Rain and his fellow Fey warriors, we had to deal with a character even more disgusting than Gaston, Den. Den is basically a little toad that forces Ellie into a betrothal by attacking her neck. And don't get me started on her parents leaving her alone with this worthless toad after Ellie begged them not to. They were going to let her get married to a man that assaulted her. Later they just sold her off to Rain without even asking Ellie for her consent. Their society's patriarchy was real and disgusting.
I hated the evil mage's tendency to enslave people, play musical bodies and possess them, and drug people with sex crazed drugs. But I was honestly LOL-ing so hard at Ellie sending out aphrodisiac airwaves that was basically Viagra gone very very wrong and caused a certain fey to be *very excited* for SEVEN HOURS. I died.
I also don't know what Queen Annoura's problem was. She seems like the Mean Girl at the party that's jealous for no reason of the new girl and starts a fake news campaign to sabotage her. Girl's insane.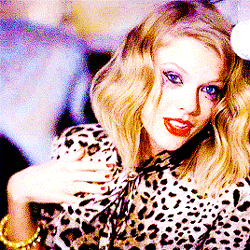 ---
Let us know what you thought of Lord of the Fading Lands in the comments! 
Follow us!
Twitter || Goodreads || Instagram Teagan || Instagram Jess